How to Invest in Real Estate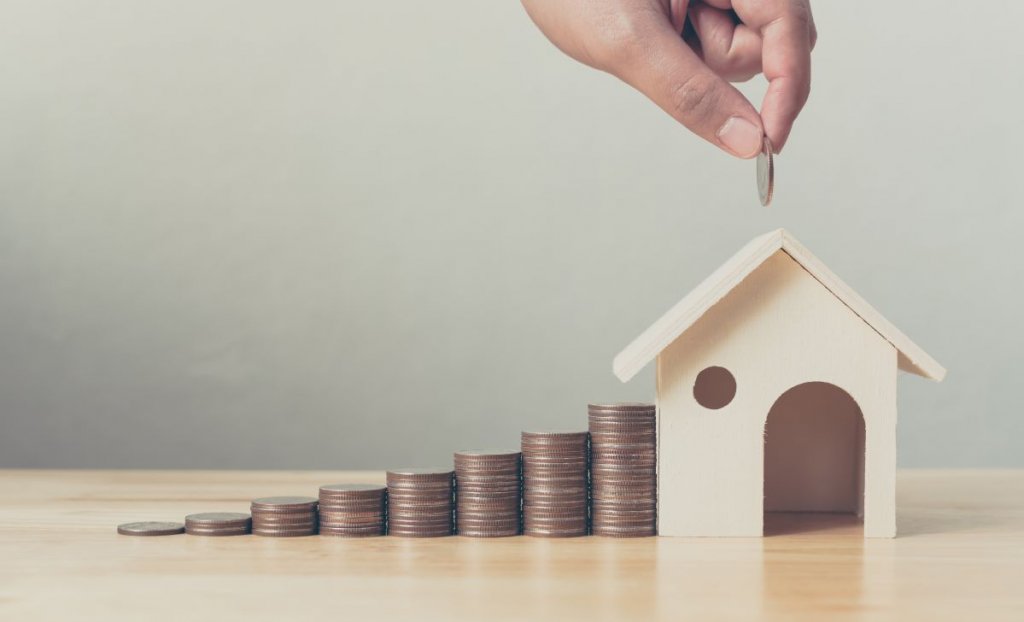 There's truly nothing like finding your dream home in a sea of infinite choices. It is no surprise that residential properties are aggressively rising in the region. More and more Filipinos are looking to invest in new land or property not just inside Metro Manila but in the up and coming, bustling new metro in the south. Individuals today are aiming to broaden their property portfolio. One can set up roots with a prime property inside Metro Manila, but it's also worth exploring new investment properties outside the cityscape. Areas such as Laguna and Cavite are rapidly evolving, deserving the new moniker, the "new metro" as urbanization skyrockets in these areas.
---
Although, owning additional property is not just about buying the most affordable or the most popular land out there. Behind every great property investment is a series of smart considerations and choices that zone in on land specs, value appreciation, location, and so much more.
Follow these key points while doing your property tours and find the best area that suits your needs, lifestyle, and spending budget.

1. Longevity
An investment is a commitment. It requires homebuyers to look ahead and do the necessary planning on how to utilize the property in the coming years. Whether you are planning to occupy or lease out your new unit, it's best to know if you can carry out the maintenance, utilities, and repairs whenever needed.

2. Location
The best real estate agents would argue that the most important factor to consider before buying a property is location. You know your property is in a good location when nearby key areas have schools, office districts, malls, and places of worship. Lancaster New City, reputably a city in itself, is a bustling community in Cavite. The township has The Square community mall, St. Edward School, Suntech iPark, and the Parish of the Holy Family. The property is also close by to outside development such as premiere malls, top supermarkets and tourist destinations, all within the rapidly developing southern metro.
Investing in Lancaster New City may also benefit those living in Manila, as the township is near the Manila-Cavite Expressway for easy travel to and from the property. Residents also have easy access to CALAX or the Cavite-Laguna Expressway for easy travel to Laguna, Tagaytay, and Batangas. This is a surely a great addition to your property portfolio if you would like a cozy space outside of Metro Manila.

3. Land Appreciation
When spending large sums of money on a property, it's important to see your return on investment (ROI) to ensure your venture is profitable and worth all your hard-earned capital. In the Philippines, real estate investments have proven to be the lucrative bet as property values grow by 27.1% since 2015. In the early stages, it's best to research the quality of the development, accessibility, and calamity safety—factors that will dictate land appreciation in the coming years. In Lancaster New City, the Briana—a single-attached home, has now doubled in value in less than five years.
Property investments are all about proper planning and financial strategy. Take a risk and kickstart your investment in Cavite with Lancaster New City. Contact your real estate and property consultant today and understand why this township is your smartest investment yet.
---

Township Living
Lancaster New City in Cavite is a master-planned township where everything your family could possibly need are within reach. Apart from offering premium yet affordable townhouses and single attached homes for sale in Cavite, we also have The Parish of the Holy Family, a place of worship inside Lancaster New City; LNC Grounds, perfect venues for social, commercial, and community activities of the homeowners and their guests; Leighton Hall, a clubhouse with an outdoor pool; The Square, a lifestyle community mall; and St. Edward School.
With our affordable house and lot rates in Cavite, there really isn't a reason for you to keep renting on a townhouse that isn't yours. Get in touch with one of our real estate agents today to see how you can move into your dream home as soon as possible!