Prepare the Basic Documents Required
(also In-House and Bank Financing Requirements)
Here are the things you need to submit when you are buying a property:
Three pieces 1×1 photo
Tax Identification Number (TIN) ID or card or one-time Taxpayer BIR Form 1904
Photocopy of two government-issued IDs
Latest proof of billing under the name of the buyer or lessor, or a Barangay Certificate
(For OFWs) Photocopy of passport (with stamp indicating the date of arrival and departure)
Additional documents based on civil status, such as marriage certificate (when married)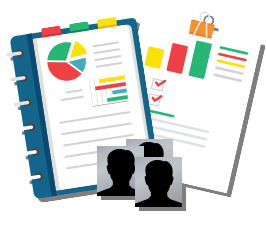 If you are applying for bank or in-house financing, the following documents are also needed aside from the items mentioned above:
Proof of Income (latest ITR, Job Contract/Certificate of Employment with compensation, 3-months payslip)
Post-Dated Cheques (for Equity)
Other additional documents required by Property Company of Friends Inc. (PCFI) or the accredited bank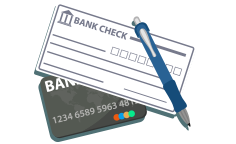 If you are an Overseas Filipino Worker or residing abroad, you need an Attorney-In-Fact (AIF). An AIF is a legally designated individual who transacts business on behalf of the buyer. The AIF must be 21 years of age and able read and write.
He/she should be an immediate family member up to the second degree of affinity or consanguinity. This means that the only people eligible to become your AIF are the following:
1st Degree of Affinity – Your Spouse
1st Degree of Consanguinity – Your Parents and Son/Daughter
2nd Degree of Affinity – Your Parent-in-Law and Son/Daughter-in-Law
2nd Degree of Consanguinity – Your Grandparents, Brothers, Sisters, and Grandchildren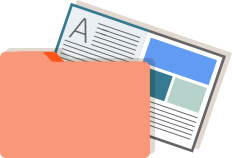 Any family member beyond the second degree, such as aunts, uncles, grandparents-in-law, nieces, nephews, and first cousins, are not eligible to act as your AIF.
Get the complete list of required documents in buying a new house here. Click here to Download PDF File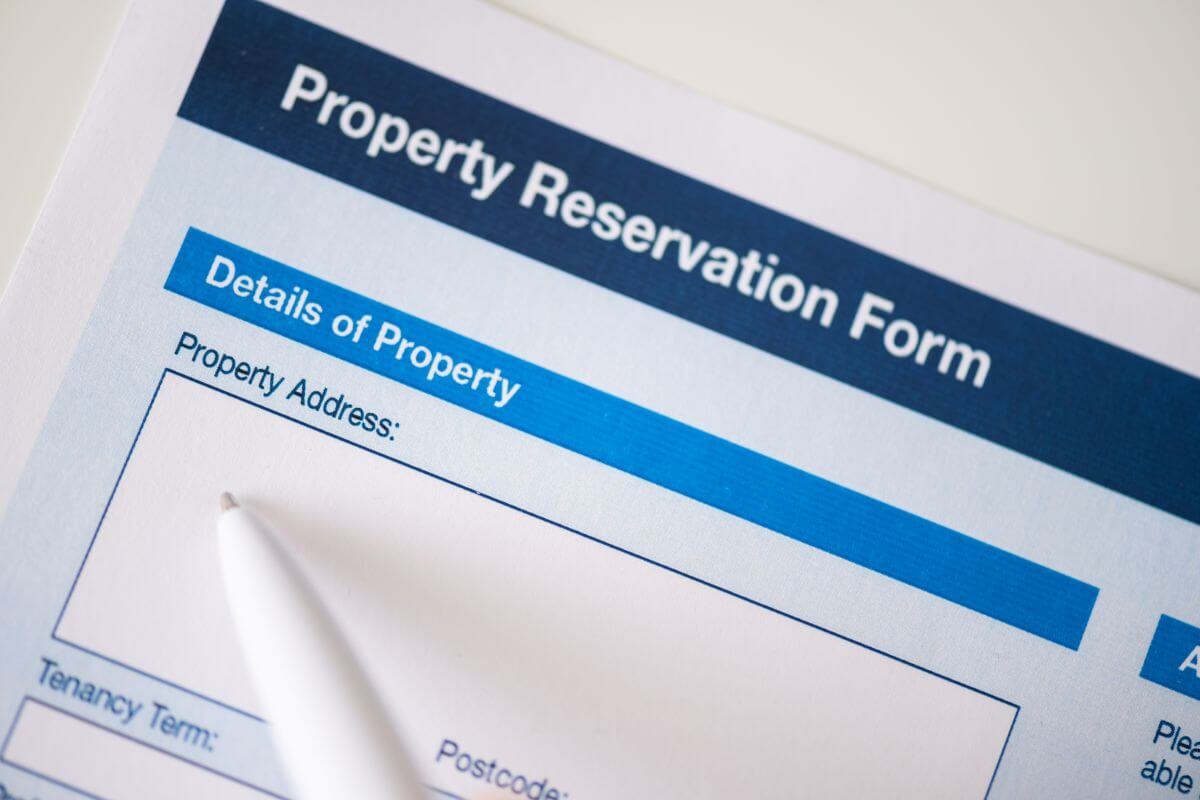 Reserving Your Dream Home At Lancaster New City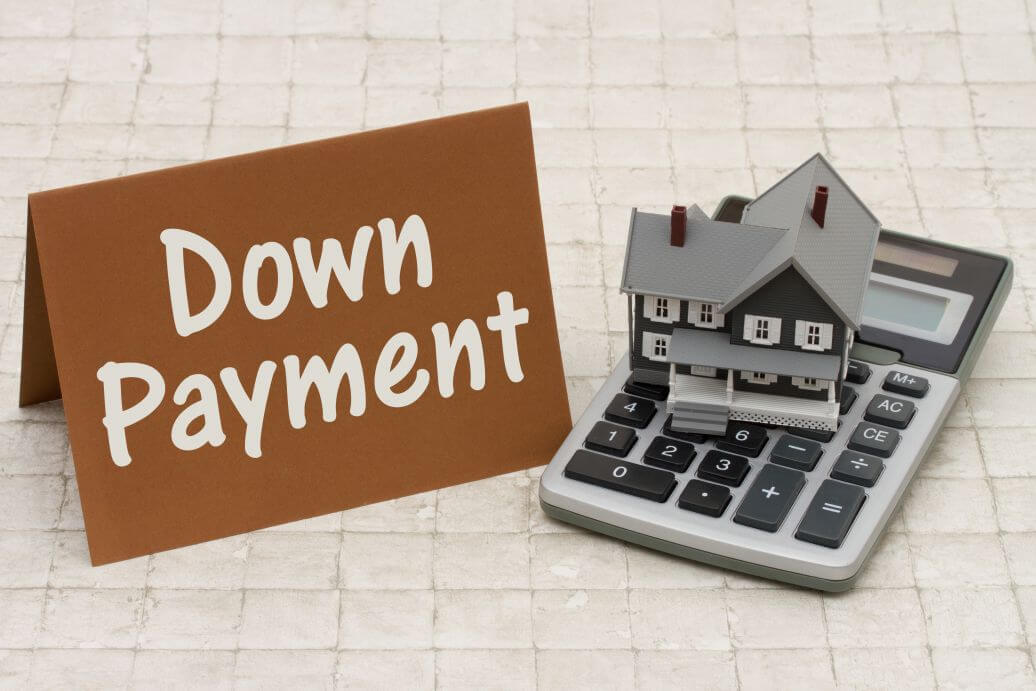 Down payments: What Are They and How Do They Work?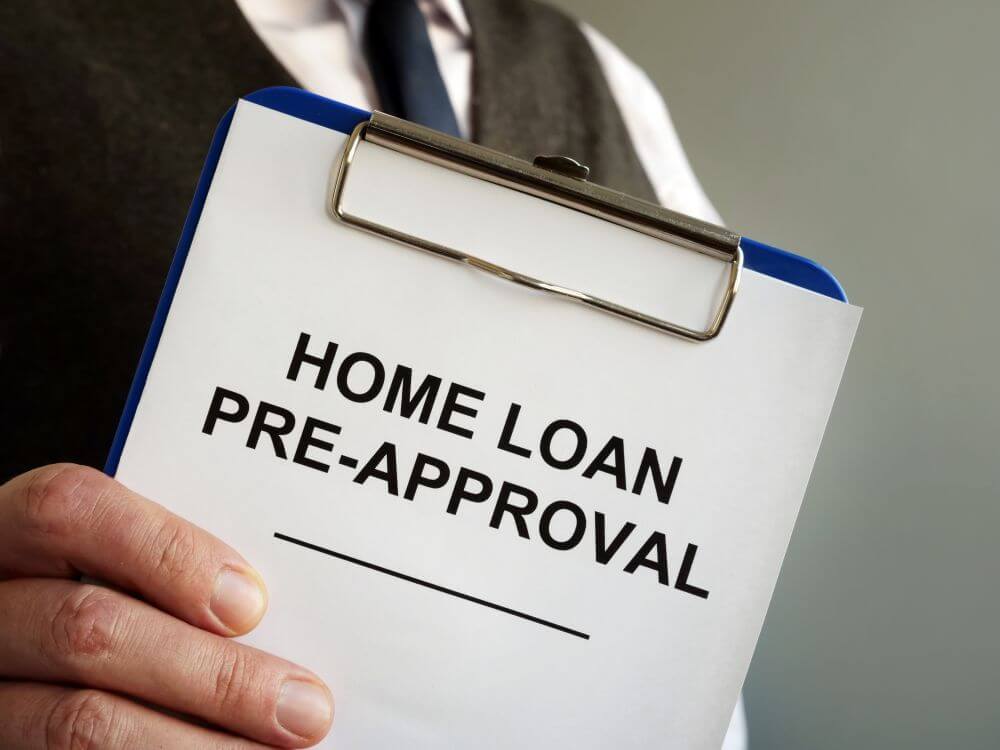 Important Housing Loan Requirements Every Future Homeowner Should Know