Lancaster New City Townhouses
Lancaster New City is making it possible for Filipinos to achieve their dream homes without burning a hole in their bank accounts with our affordable pre-selling house and lots in Cavite. Designed to meet the needs of modern Filipino families, they are crafted to have more space for family bonding moments. Our townhouse models are Modern Asian-inspired designs that play with the use of simple lines and with the balance of color and texture.
City life in a cramped studio is incomparable to living in a proper home where you have room for everything and everyone. Start a new chapter of your life as a bona fide homeowner of a Lancaster New City Townhouse. Invest in a pre-selling house and lot in Cavite today!
Click Here to See The Sold-Out House Models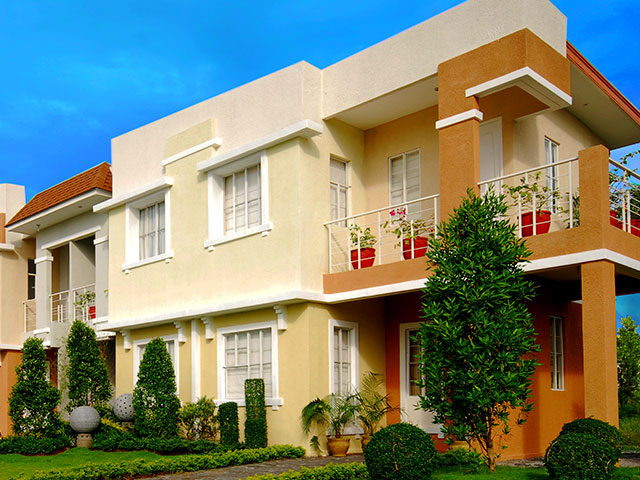 Diana
2-storey townhouse
Floor Area: 60 sqmBedroom: 3
Lot Area: 50 sqmToilet & Bath: 2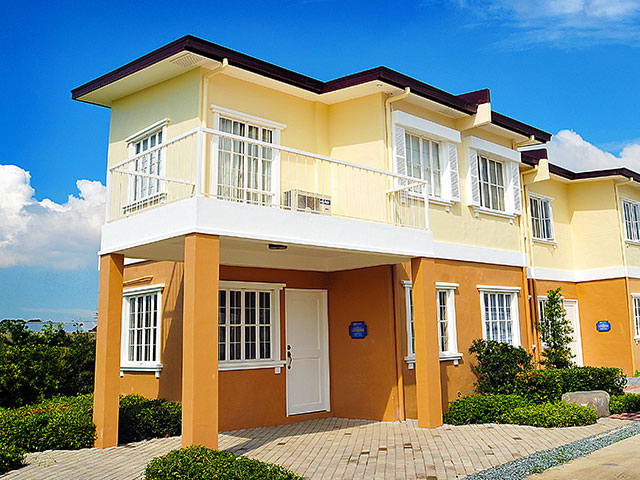 Catherine
2-storey townhouse
Floor Area: 50 sqmBedroom: 3
Lot Area: 50 sqmToilet & Bath: 1
Powder Room: 1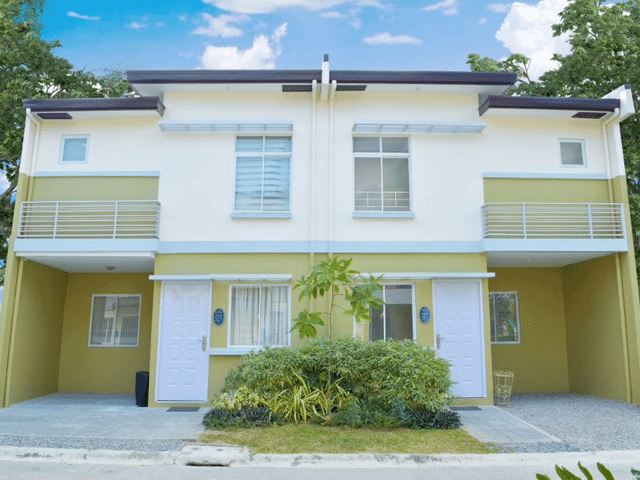 Alyssa
2-storey townhouse
Floor Area: 80 sqmBedroom: 4
Lot Area: 85 sqmToilet & Bath: 3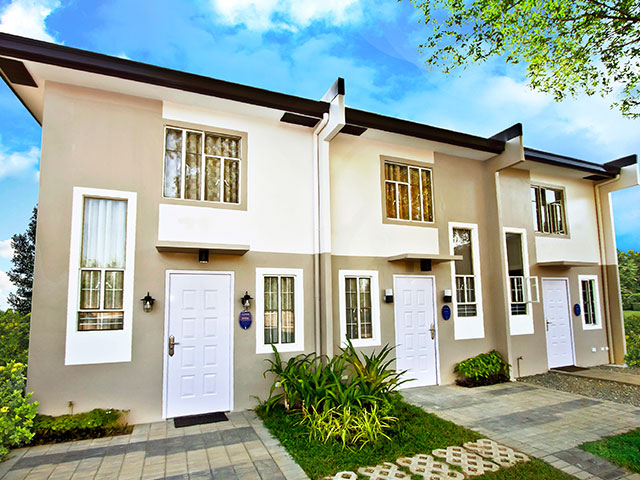 Emma
2-storey townhouse
Floor Area: 30 sqmBedroom: 2
Lot Area: 40 sqmToilet & Bath: 1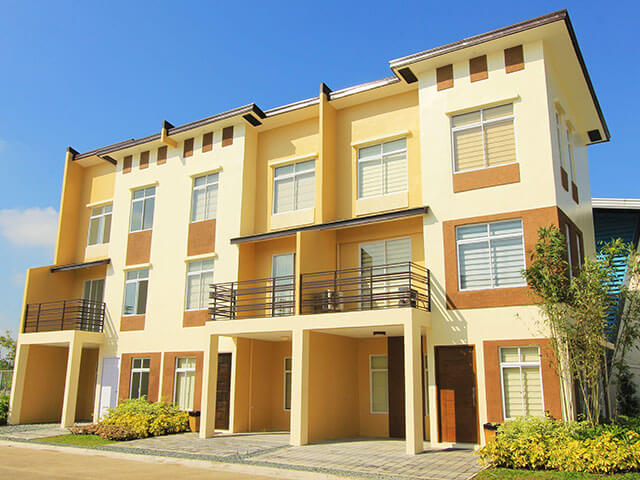 Mabelle
3-storey townhouse
Floor Area: 85 sqmBedroom: 4
Lot Area: 60 sqmToilet & Bath: 3