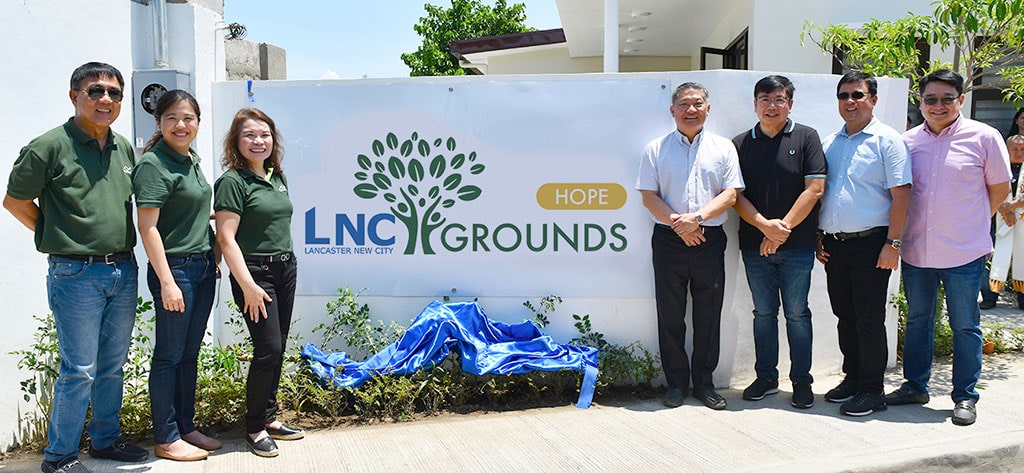 LNC GROUNDS HOPE is now open to close to 65,000 residents of Lancaster New City. It's meant to be a place where homeowners can gather for social, commercial, and community activities. Depending on the area, it can have a clubhouse, a swimming pool, playing courts, retail shops, a bus stop, and open spaces for play.
Hope is just one of the LNC Grounds community centers that will be placed in various parts of the development.
---
Are you looking for a house and lot for in Cavite? Get in touch with one of our real estate agents today to see how you can move into your dream home.
Lancaster New City offers townhouse models fit for different kinds of families. Our Modern Asian-inspired, single-attached homes are situated within an ideal community complete with a school, church, lifestyle mall, and transport terminal – so you can live, learn, work, play, and pray comfortably.