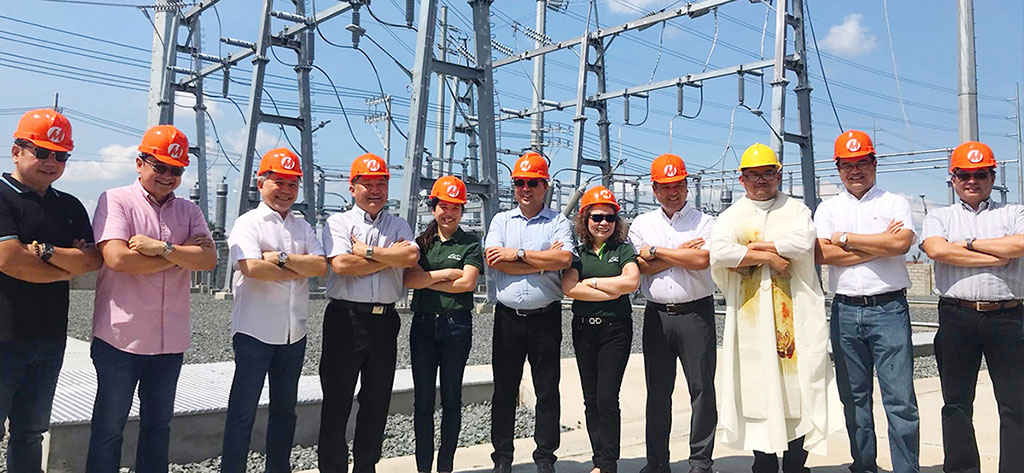 Meralco, in partnership with Profriends, recently inaugurated its new substation that will accommodate the electricity requirements of Lancaster New City's close to 65,000 residents and 66 commercial locators as well as the surrounding communities. The state-of-the-art substation, which sits on a 5,400-square meter lot donated by Profriends will provide switching flexibility in case of outages, translating to fewer and shorter power interruptions.
Leading the inauguration are Meralco Deputy CEO Atty. Ray Espinosa and Profriends Chairman and President Mr. Gerry Choa. The remotely-controlled substation will push for improved power quality and reliability and Caviteno's stand to gain from it as acknowledged by Gen. Trias Mayor Antonio Ferrer, Imus Congressman Alex Advincula, and Gen. Trias Congressman Luis Ferrer IV who witnessed the event.
---
Are you looking for a house and lot for in Cavite? Get in touch with one of our real estate agents today to see how you can move into your dream home.
Lancaster New City offers townhouse models fit for different kinds of families. Our Modern Asian-inspired, single-attached homes are situated within an ideal community complete with a school, church, lifestyle mall, and transport terminal – so you can live, learn, work, play, and pray comfortably.