3 Reasons You Should Consider a Single Attached Home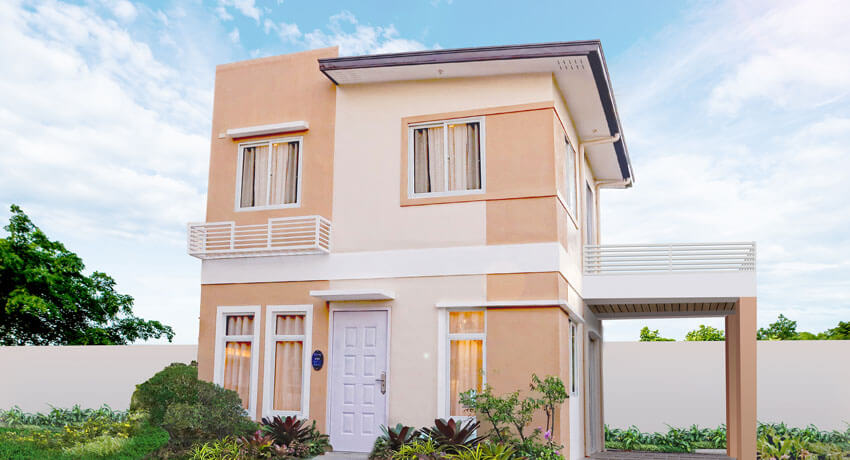 Numerous questions and challenges arise when shopping for your first home. The location, neighborhood, accessibility, and distance from your office or school are some considerations that ensure your new house offers you comfort and convenience.
In the Philippines, a common house type is the single attached home and for good reason. We'll be breaking down how to know if it's a good fit for you and your family and why you should consider investing in a single attached home.
---

Single Attached Homes
Single attached means one side of your house is built directly on the boundary of your lot. You share this boundary line with a neighbor, so you end up sharing a wall as well. In the Philippines, two adjoining single attached homes are referred to as a duplex.
Because the lot itself is relatively small, single attached houses have multiple stories to maximize your space.
Here are some key benefits to living in a single attached home.

1. It's relatively affordable
Compared to detached homes and custom-built homes, single attached homes are generally less expensive since the lot and house dimensions are relatively smaller. The upkeep over the years is also lower because there's less surface area you'll need to worry about maintaining.
2. It's great for extended families
Because of the way they're designed i.e. they're connected next to each other, they're ideal for extended families who want or need to live together. The boundary wall provides enough privacy but still keeps them close by. Just imagine all the weekend gatherings you'll have or having cousins grow up next to each other.
Single attached homes are also ideal for families who want to live on their own but don't want to live too far away from their elderly relatives. With single attached homes, you can have your own privacy but still have them close by to watch out for them or to simply invite them over for dinner every night.
3. It creates a strong sense of community
Due to the close proximity of the houses, it's inevitable for neighbors in single attached homes to build strong bonds as well. Residents can watch out for each other whenever there's an emergency. Families who love to travel or who may need to leave regularly for work will find it easy to do so as well because they have neighbors nearby who can always keep an eye out on their house while they're away.
Spacious Modern Homes Designed to Meet Your Needs
With a modern Asian design, Lancaster New City Single Attached Homes are designed to meet the varying space requirements of different families. Choose from affordable 2- to 4-bedroom single attached homes that don't compromise your relaxation.
---

Township Living
Lancaster New City in Cavite is a master-planned township where everything your family could possibly need are within reach. Apart from offering premium yet affordable
townhouses
and
single attached homes
for sale in Cavite, we also have The Parish of the Holy Family, a place of worship inside Lancaster New City; LNC Grounds, perfect venues for social, commercial, and community activities of the homeowners and their guests; Leighton Hall, a clubhouse with an outdoor pool; The Square, a lifestyle community mall; and St. Edward School.
With our affordable house and lot rates in Cavite, there really isn't a reason for you to keep renting on a townhouse that isn't yours. Get in touch with one of our real estate agents today to see how you can move into your dream home as soon as possible!