What Makes a Good Community?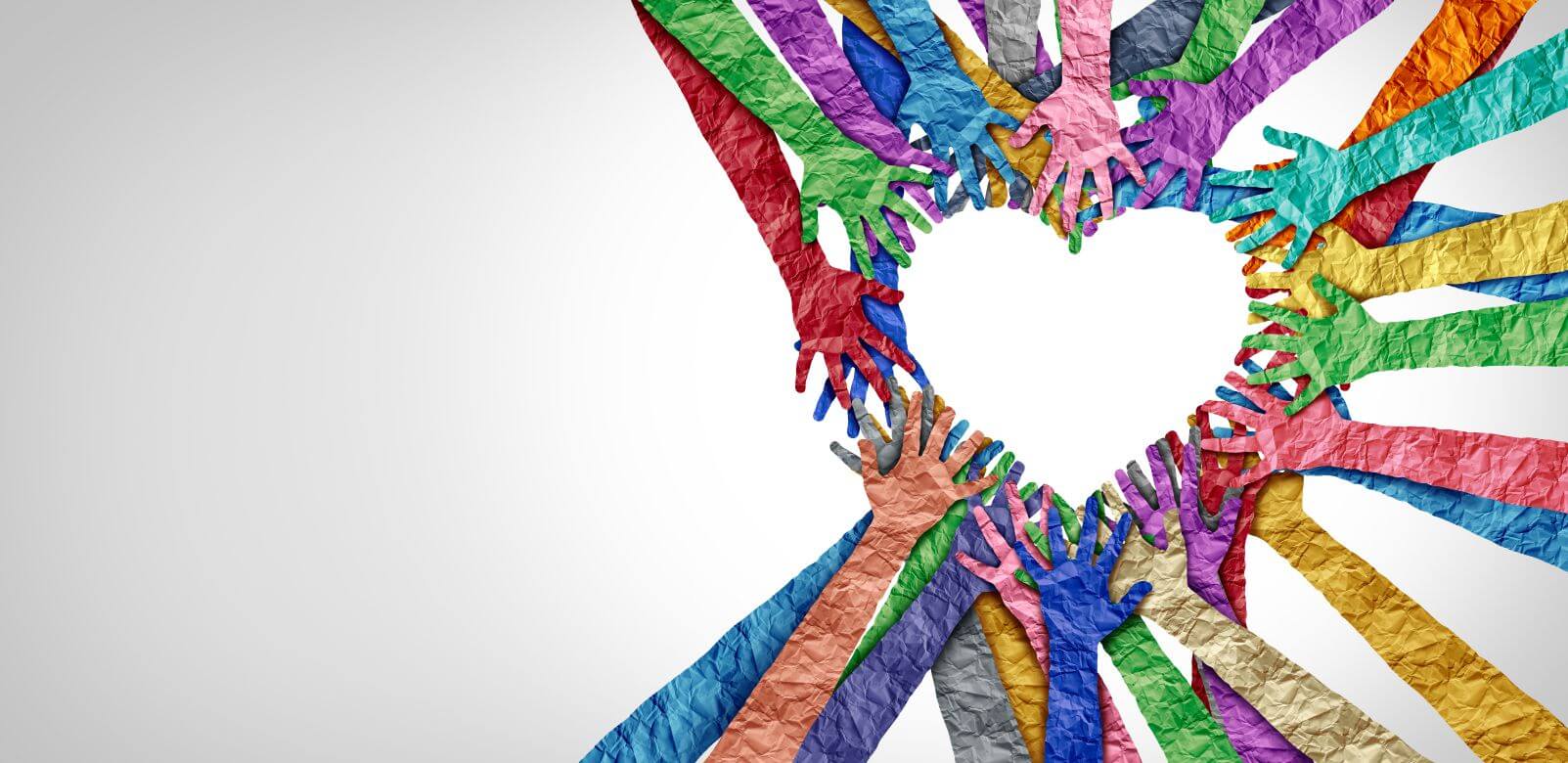 People are naturally drawn to making connections. Just being Filipino, we draw happiness, inspiration, and motivation from the friendships we make. It becomes no surprise that next to the family, the next most important unit of society is the community. It's from our home locale and neighborhood where we thrive as humans. Communities are made not just from one's proximity with others but are united by a shared vision and interest.
It's building a strong community with positive attributes that can withstand the test of time. If you are in the market to find a new home with a noteworthy social scene, here are 8 qualities found in Lancaster New City that proves a positive community is the best community!
---
1. Inclusivity
Residential communities today welcome individuals of all shapes and sizes. It's good to watch out for a neighborhood that respects and accepts diversity as one of their community values. At Lancaster New City, people of varying interests are welcome. Currently, residents have formed the Lancaster Pedalist Club, Lancaster Homeowners Riders Club, GalingLNCYouth, Zumba & Yoga groups, Ecology Club, and many more. Whether your interests are biking or body wellness, there's a circle for you in this township.

2. Open-Minded and Positive Community
Every homeowners' association needs capable leaders to represent the residents. Upon electing personalities, one should look for fair-minded and positive thinkers that get the job done with the betterment of the neighborhood in mind. Lancaster New City has formed their GalingLNCYouth Club that brings together young volunteers that give back to their township community. May it be through self-development programs or serving in the local parish, this youth circle teaches teenagers and young adults to serve the community in a fun and positive manner.

3. Community-Wide Rules and Regulations
Like any model government, policies should be implemented to keep order in the neighborhood. Practical and sensible rules and regulations are set in motion and followed by all LNCitizens who play a crucial role in maintaining order.

4. Fun Community Events
Community events not only boost morale but promote strong neighborly ties as well, they also encourage friendship among residents which is key to achieve residential unity. Some events that have brought the Lancaster New City community together are their Christmasaya, Kiddie Costume Parade, GalingLNC Concert, Outdoor Cinema, Tree Planting Events, and a Family Fun Run.

5. Good Sense of Respect and Responsibilities
Everyone living inside a residential area or township should equally share in the responsibility for taking care of the property and its amenities. Aside from this, residents should also respect and care for their communal residential amenities. These include parks, village clubhouses, recreational centers, swimming pools, open areas, and more.

6. Active Charity Initiatives
It's always a good bonus when your community actively seeks new ways to give back to society. The GalingLNC gives back to society through fundraising events, outreach programs, and vaccine drives.

7. Watch Out for One Another
Ultimately, your neighbors should be an extension of your close circles. A community that watches out for one another during emergencies and security instances are always preferred.

8. Spirit of Volunteerism
In your safe sanctuary, it's always a plus when you are surrounded with selfless individuals who put the community first. At Lancaster New City, there are always chances to give back. In the recent vaccine drive in the property, residents took no hesitation to volunteer to help their fellow LNCitizens get their COVID-19 vaccine safely.
For all home hunters who are in the search of a new home with a great community, check out Lancaster New City for a township that welcomes you with open arms. Book a visit and tour with your property consultant and discover your dream home today.
---

Township Living
Lancaster New City in Cavite is a master-planned township where everything your family could possibly need are within reach. Apart from offering premium yet affordable
townhouses
and
single attached homes
for sale in Cavite, we also have The Parish of the Holy Family, a place of worship inside Lancaster New City; LNC Grounds, perfect venues for social, commercial, and community activities of the homeowners and their guests; Leighton Hall, a clubhouse with an outdoor pool; The Square, a lifestyle community mall; and St. Edward School.
With our affordable house and lot rates in Cavite, there really isn't a reason for you to keep renting on a townhouse that isn't yours. Get in touch with one of our real estate agents today to see how you can move into your dream home as soon as possible!