Advantages of Owning and Buying a House During Pandemic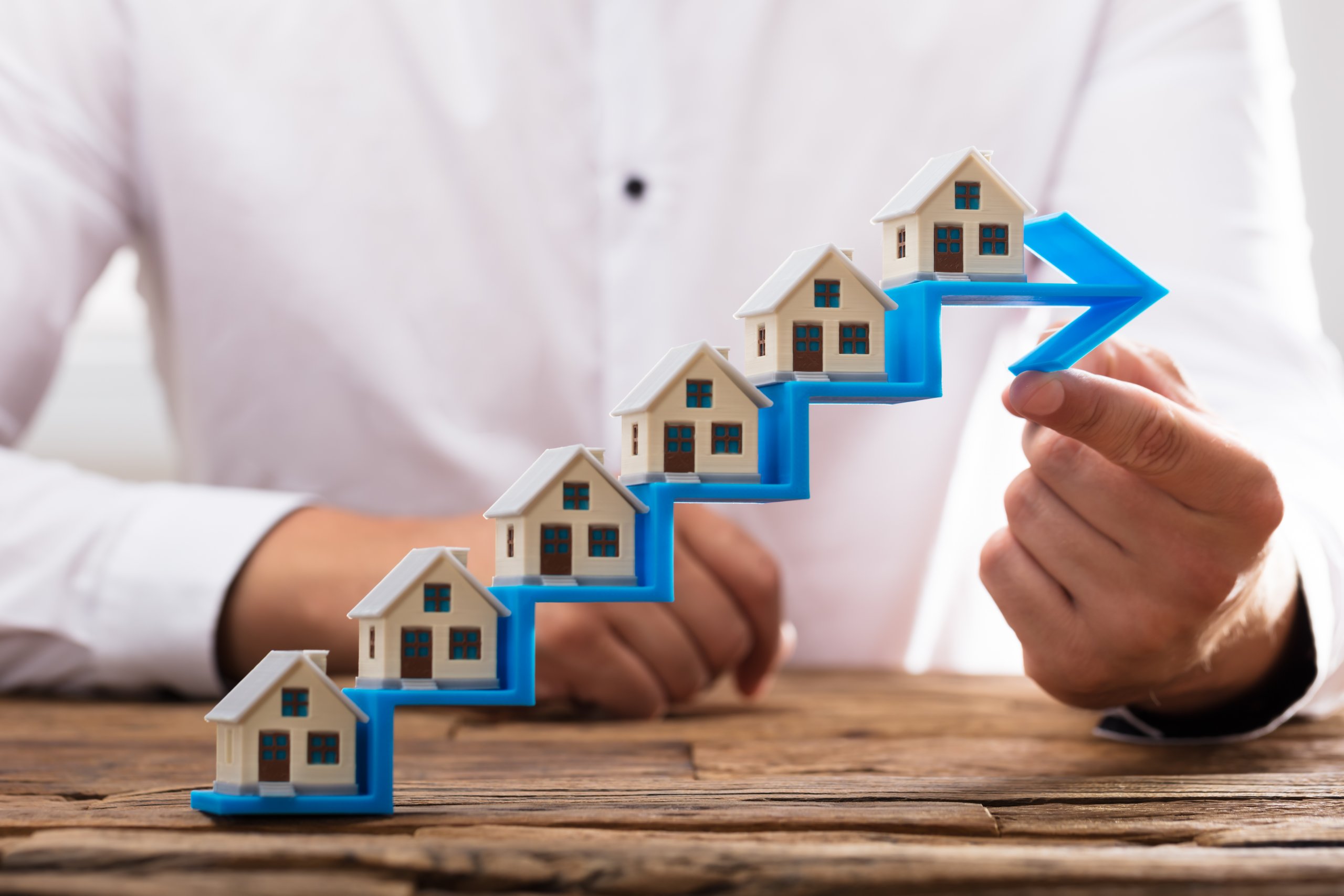 The world was put into a halt when the pandemic started: businesses forced to operate limitedly, people asked to stay indoors, and we hit pause on future plans. The virus won't easily go away but that doesn't mean we should stop preparing for our future, especially planning for our family.
While we were locked inside our homes, we realize the value of investing on things that have great returns. One smart move is buying a house, even during the pandemic. Let us explain why:
1. House prices are relatively lower
During the pandemic, there are only a few who are interested in buying house and lot because they prefer to wait for the virus to go away (sadly, we'd have to live with it for quite some time). Since there is less market competition, sellers have no choice but to lower the prices.
2. Lower interest rates
You can secure a good deal on housing loans because banks are offering lower interest rates in order to attract more buyers during the pandemic. Similarly, sellers are also inclined to sell houses at relatively lower prices so you can finally get a house and lot to your name at a very good price.
3. Saving more in the long run
Buying a house means you don't have to shell out money for rent anymore, therefore, you could focus on your other expenses. This is also the best way to build wealth and equity since prices of real estate properties tend to appreciate over time. If you decide to sell your house in the near future, you will be getting more than what you bought it for.
4. Stability and privacy
When you own your house, you are in control of your living space. You can sleep peacefully knowing you have the freedom to live in it however you want. While renting is generally not a bad idea for those who want flexibility in terms of where they want to live, it can be stressful because your family's stability in terms of living space depends on the decisions of the landlord. Moving out can be emotionally and physically tiring too, especially when you have to move unexpectedly.
5. Work-from-home setup
Since the pandemic started, employers welcome the idea of a flexible working schedule and a work-from-home setup. When you have your own house, you can allocate a reasonable amount of space for your home office. Since you have the power to decorate your home to your liking, you can create a setup that will make you productive and comfortable as well.
All these considered, you can find the perfect home for your family with the perfect price, even during the pandemic. At Lancaster New City, we offer a wide array of investment-worthy homes just like this. Whether it's single-attached homes or townhouse , our units are gifts that keep on giving. Check out this website for our house and lot for sale in Cavite!
---

Township Living
Lancaster New City in Cavite is a master-planned township where everything your family could possibly need are within reach. Apart from offering premium yet affordable
townhouses
and
single attached homes
for sale in Cavite, we also have The Parish of the Holy Family, a place of worship inside Lancaster New City; LNC Grounds, perfect venues for social, commercial, and community activities of the homeowners and their guests; Leighton Hall, a clubhouse with an outdoor pool; The Square, a lifestyle community mall; and St. Edward School.
With our affordable house and lot rates in Cavite, there really isn't a reason for you to keep renting on a townhouse that isn't yours. Get in touch with one of our real estate agents today to see how you can move into your dream home as soon as possible!