Can you buy property in another country?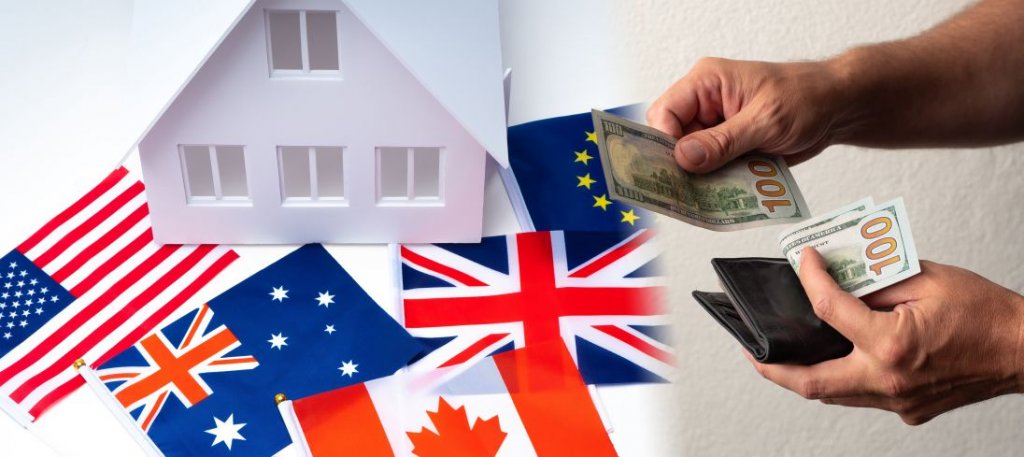 When you are settled in your career, home, and overall life abroad, you may be wondering what's next for you in this lifetime. Some Filipinos who have moved and set up roots abroad yearn to come home to the Philippines once they retire. Coming home becomes a reward for working hard in their second country. Their homecoming is a treat wherein they get to enjoy the company of their friends and family in the country they grew up in.
The next step to achieving this long-term goal is building up a nest egg that will flourish and appreciate in the coming years. Investing in a property in the Philippines can be a good way to make a steady passive income while living abroad. Today, many residential areas offer amazing deals that can make your investment worthwhile.
Here are three tips to consider before buying a property while living abroad.
---
1. Hire a trusted real estate agent
With any investment, proper planning is a necessity to move your future plans forward. Today, many real estate professionals can walk you through the entire process, from canvassing through properties to settling payments. Buying a property from abroad requires trust in your team that your capital is spent in the best and most lucrative option available.

2. Carefully screen your future tenants
While you are living abroad, it's difficult to meet potential tenants and ascertaining their personalities. Again, it's up to your dedicated team of real estate professionals and family contacts to sift through potential renters to find good-natured and well-mannered people. After all, this property is your own. You would want good individuals to live and care for space as if it's their own.
3. Appoint a friend or family as your overall eyes and ears
Being a landlord while living abroad can lead to miscommunication and further hassle on your end. When buying a property and opening it up for rent, have a family member or a friend be your representative for matters regarding the property administration and your future tenants. You may need documents signed, fixtures repaired, and other tasks that need to be physically attended to.
Overall, buying a house from abroad can prove beneficial to growing passive income in the years to come. If you consider venturing into the market, contact your property consultant in Cavite and make a virtual appointment with our specialists at Lancaster New City. Your home away from home is waiting for you in our township.
Lancaster New City is a real estate development gated community of PROFRIENDS conveniently located in a township in Cavite City. It offers potential homeowners a chance to experience the house units firsthand through their Lancaster House Viewing option. It offers different single attached home models for different family sizes and setups. Whether you are a young family or an extended one, there is a home waiting for you in Lancaster New City!
---

Township Living
Lancaster New City in Cavite is a master-planned township where everything your family could possibly need are within reach. Apart from offering premium yet affordable
townhouses
and
single attached homes
for sale in Cavite, we also have The Parish of the Holy Family, a place of worship inside Lancaster New City; LNC Grounds, perfect venues for social, commercial, and community activities of the homeowners and their guests; Leighton Hall, a clubhouse with an outdoor pool; The Square, a lifestyle community mall; and St. Edward School.
With our affordable house and lot rates in Cavite, there really isn't a reason for you to keep renting on a townhouse that isn't yours. Get in touch with one of our real estate agents today to see how you can move into your dream home as soon as possible!