Subdivision in Cavite with Modern House Designs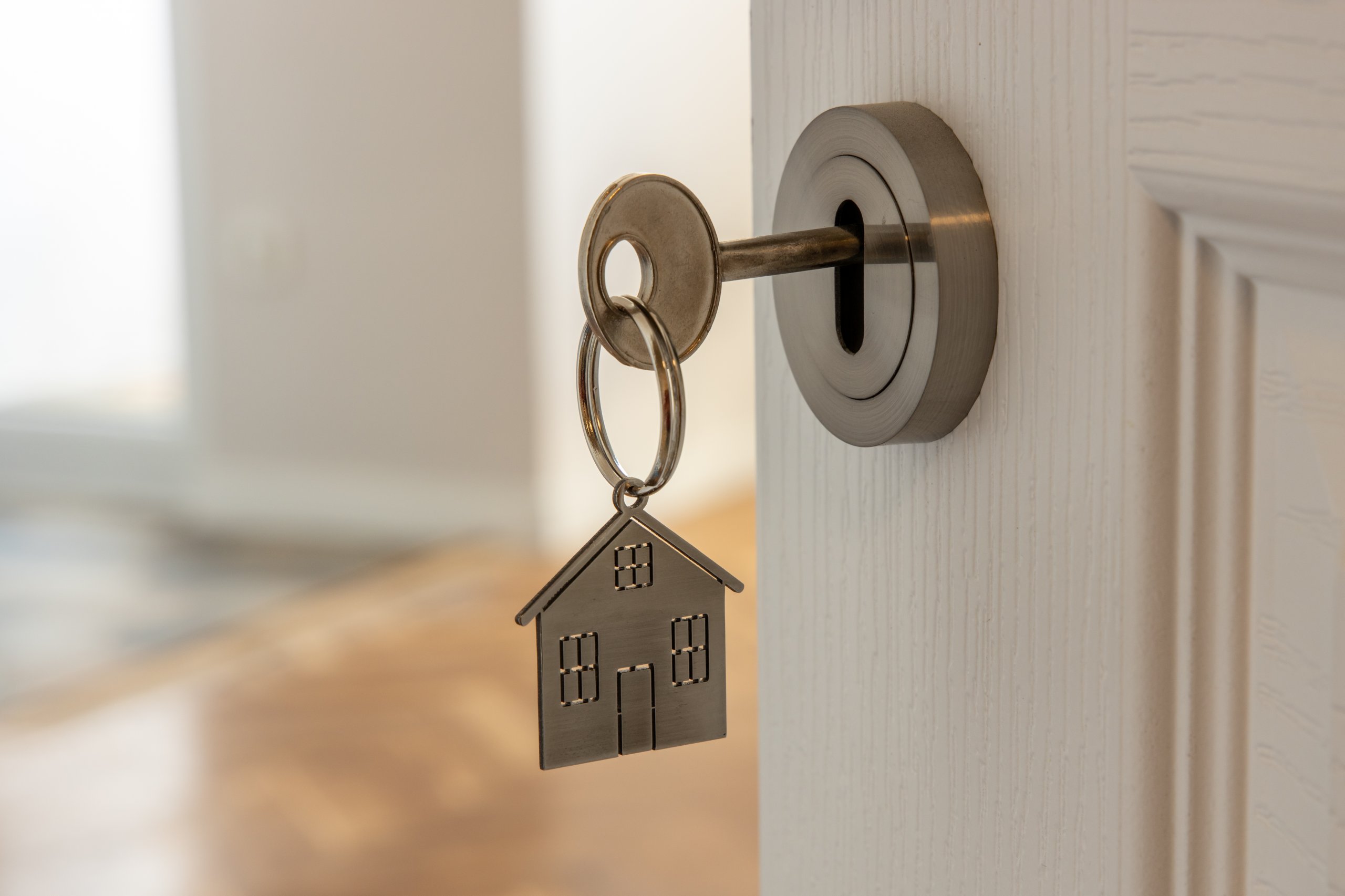 Living the fast-paced life in the city can sometimes become overwhelming. Despite the conveniences it brings, we face the dilemma of noise and air pollution, traffic, and lack of space.
City life is thrilling but we eventually realize the importance of having a peaceful environment. We put more value on safety and privacy. We crave a home away from the hustle and bustle and where everything we need is within reach. This is where subdivisions come in.
Benefits of living in a subdivision
One of the main benefits we get from living in subdivisions is the gift of a serene and secured neighborhood. When you are living right at the heart of the city , you wake up to the sound of car and bus engines as they get caught in the middle of traffic and they sometimes don't stop until midnight.
The sound you'll be waking up to is the chirping of birds nestled on the big tree in your backyard. Living close to nature is an important factor to consider when it comes to raising a family because residing in polluted areas will greatly affect your family's overall health.
The gift of space and perks
Living in a subdivision is a gift that keeps on giving. Apart from the security and privacy it offers, it also gives us more living space to enjoy. They offer amenities for you and your family like clubhouses, parks, swimming pools, and chapels. Having these within your reach will give you a township living experience like no other.
Holistic lifestyle
Accessibility is also one of the perks you get when you are living in a gated community. You don't need to worry about buying fresh produce and groceries because there surely is a market or a grocery store nearby.
Subdivisions consist of a family-friendly environment. Making friends will also be the least of your worries because the neighborhood in subdivisions are generally nice and accommodating. You can even jog with them at the park , share recipe discoveries, and swap gardening tips!
Homes that are built to last
Houses in subdivisions are carefully designed to fit the modern lifestyle of its future residents. They are built by property developers to last for a long time.
At Lancaster New City in Cavite, we have a collection of investment-worthy and modern houses that suit your family's lifestyle. Our single-attached homes and townhouses are designed to be functional and comfortable at the same time. Surrounded by a welcoming community, you will surely feel you are living the life you worked hard for.
Lancaster New City has all the advantages of a thriving city, except that we also put a premium on the security and well-being of our homeowners. You can live, learn, work, play, and pray. Life will never be the same again once you experience living in a community like this. For more information about our subdivision in Cavite, check our website!
---

Township Living
Lancaster New City in Cavite is a master-planned township where everything your family could possibly need are within reach. Apart from offering premium yet affordable
townhouses
and
single attached homes
for sale in Cavite, we also have The Parish of the Holy Family, a place of worship inside Lancaster New City; LNC Grounds, perfect venues for social, commercial, and community activities of the homeowners and their guests; Leighton Hall, a clubhouse with an outdoor pool; The Square, a lifestyle community mall; and St. Edward School.
With our affordable house and lot rates in Cavite, there really isn't a reason for you to keep renting on a townhouse that isn't yours. Get in touch with one of our real estate agents today to see how you can move into your dream home as soon as possible!