Clutter-Free Tricks for a Single-Attached House in Cavite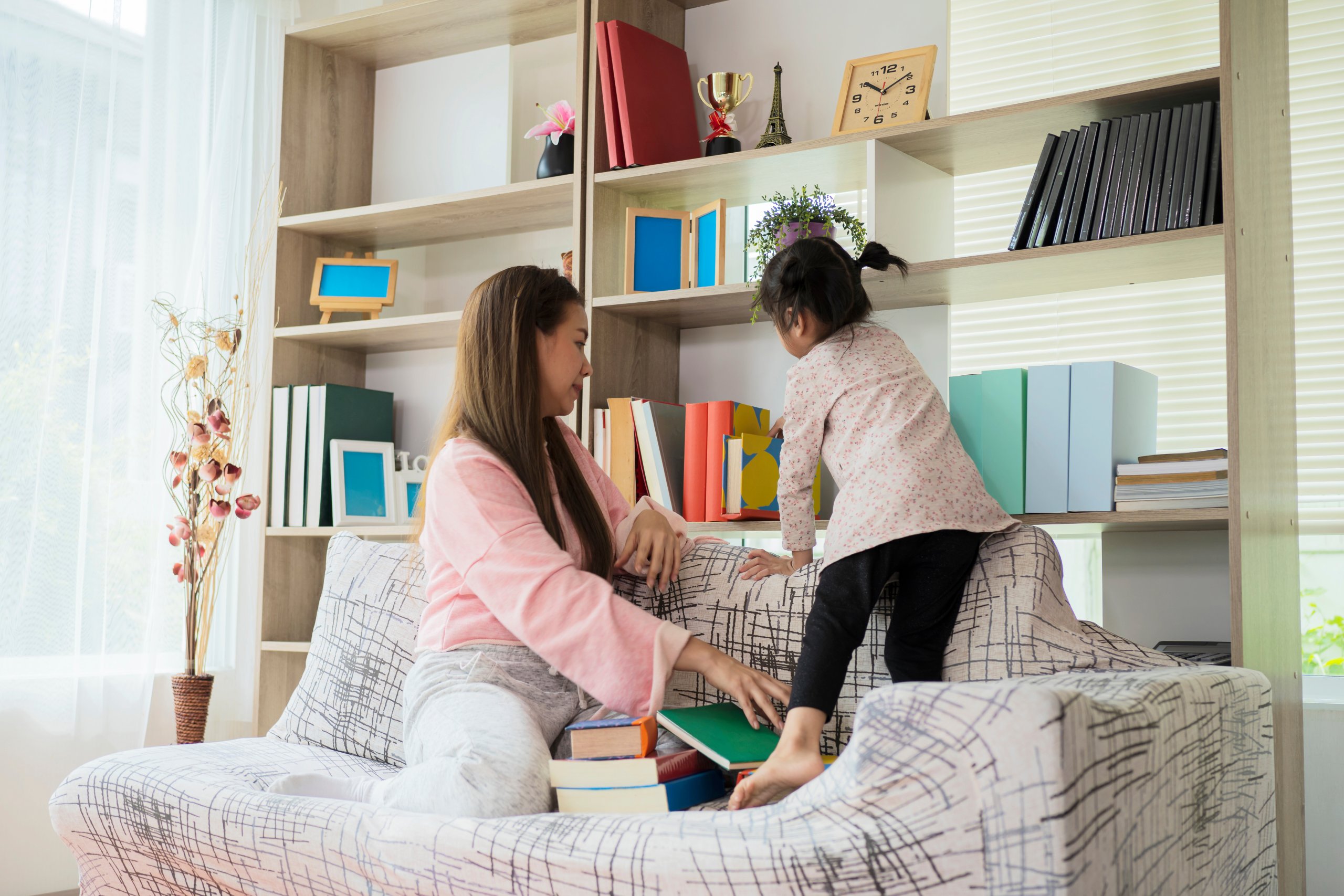 Keeping your dream home free of unnecessary clutter should be a goal you should have as a future homeowner, even before it officially becomes yours. A messy space causes a lot of anxiety, and that's not a feeling you want to have when you're home.
When it comes to clutter, it would be challenging at first especially if you're used to being surrounded by it, but it can effortlessly become part of one's daily life when done habitually.
Here are some tricks to get you started on this journey if you have a single-attached house in Cavite:.
Trick #1: Have a place for everything
Ask yourself: where are all the clutter coming from? Put away things as soon as you see or thought of them. Don't make the mistake of putting them down somewhere else, or they'll pile up into a mountain of clutter that will even be more discouraging to tidy up.
Find a storage for the things on your countertops, tables, and floors. Store like with like so you know where to find them when you need them. Return each item to their proper place. Do this always, and you're almost halfway through a clutter-free single-attached home.
Trick #2: Only shop for what you need
Do not hoard. A lot of 'just in case' items often turn out to be clutter after just a few months so if you really want to add new items to your home, get rid of something you already own to make room for it.
Figure out where exactly you'll be placing a new item even before you let it enter your single-attached home. Be mindful of buying too many storage containers as well as they could end up as clutter themselves.
Trick #3: Have a junk drawer
You know those little things that you use on a day-to-day basis but do not really have a logical place to keep in? Have them all in a handy junk drawer. But do not use it as an excuse to just move things from one part of your single-attached house to another! The rule of thumb here: if your junk drawer is already bursting at the seams, then it's time to purge.
Keep in mind that you can have plenty of living space for you and your family with a single-attached house in Cavite, but it's easily going to be filled with clutter if you will continue to keep stuff that doesn't add value to your life.
Going clutter-free in your home has the power to give you peace of mind, and you have the power to choose a home that will grant you that same feeling even on the outside. Pick one in a secured subdivision like Lancaster New City. Not only does it have safe, spacious single-attached homes, it also has a couple of stylish townhouses for modern-day Filipinos like you.
Want to know more? Visit our websiteand talk to our property specialists today!
---

Township Living
Lancaster New City in Cavite is a master-planned township where everything your family could possibly need are within reach. Apart from offering premium yet affordable
townhouses
and
single attached homes
for sale in Cavite, we also have The Parish of the Holy Family, a place of worship inside Lancaster New City; LNC Grounds, perfect venues for social, commercial, and community activities of the homeowners and their guests; Leighton Hall, a clubhouse with an outdoor pool; The Square, a lifestyle community mall; and St. Edward School.
With our affordable house and lot rates in Cavite, there really isn't a reason for you to keep renting on a townhouse that isn't yours. Get in touch with one of our real estate agents today to see how you can move into your dream home as soon as possible!