Purchasing a Home for Sale in Lancaster New City Through Housing Loans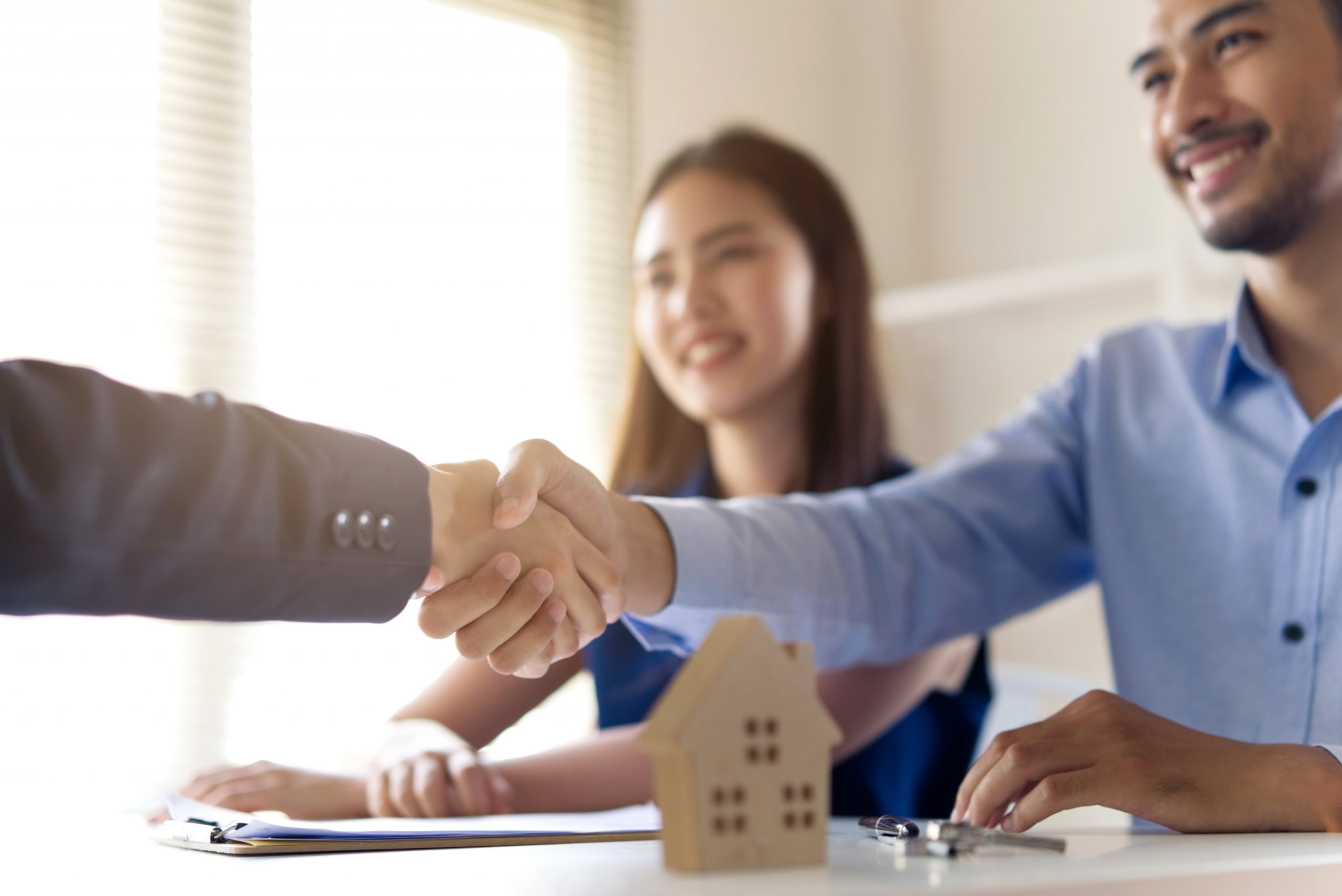 House prices can be very overwhelming. That home for sale you saw may have captured your heart, but it's easy to feel disheartened when you're faced with prices ranging in the millions and you're earning 5 digits a month. Fortunately, there are various types of housing loans, and these can definitely help you manage your finances and lighten the burden on your bank account once you start investing on your dream home.
How Does a Housing Loan Work?
A housing loan allows one to have different payment options if you cannot afford to pay for a property in full at once. The moment you set your eyes on a home for sale, you can seek the assistance of banks or financial institutions to help you pay for the property. They can give you flexible loan terms and fixed interest rates that you can pay off in installment within a specific time frame. At Lancaster New City, you will be able to get your dream home with the help of in-house financing or bank financing.
Bank Financing vs In-House Financing
Bank financing allows you to borrow money from your bank to help you pay off your property. You can pay your bank for up to around 20 years, and the interest rate ranges 5% to 12%. However, it can be a long and complicated process as banks would typically require a minimum of two years of employment and a specific minimum gross monthly income along with a good credit score.
In-house financing, on the other hand, is often offered by property developers to help those looking to buy a house. A financial institution may offer you a shorter payment plan that can take about 5 to 10 years. Overall, it is less tedious compared to getting a bank loan because you wouldn't need a lot of paperwork to fulfill and credit scores to approve. Because of this, applications have a higher probability of getting accepted, but interest rates are often higher and can range anywhere from 14% to 18%.
Things to Consider Before Getting a Housing Loan
While it is true that loans can help you pay off bigger investments, it can be risky if you are not properly prepared financially. Here are some things to consider before getting your own housing loan.
Payment terms.In order to make sure that you won't be spending beyond what you can afford, make sure to get a plan that can fit your monthly budget. Double check how much you'll be expected to shell out each month and how long you will have to pay. Paying for a house can take decades, so it's best to condition your mind in order to avoid getting overwhelmed by all your monthly bills.
Interest rate.Some plans will require you to pay a smaller sum for a longer amount of time, but bigger interest rates can make a significant difference in the long term. Make sure to compute and compare the estimated amounts you will have to pay per plan—you'll be surprised at how much money you can save in doing so!
Monthly income.Don't forget about the other bills you'll have to pay and unexpected expenses that you need to be ready for. Make sure that you're earning at least twice the amount you're expected to pay when you get your housing loan so that you can have extra budget that you can spend on emergencies and other necessities.
Choose Your Loan and Get Your Home at Lancaster New City
If you've found a home for sale that you would like to purchase, do review your finances and the different in-house and bank financing plans that you get! Contact our real estate agents through our website and start planning for the single-attached homes or townhouses that you want to go home to.
---

Township Living
Lancaster New City in Cavite is a master-planned township where everything your family could possibly need are within reach. Apart from offering premium yet affordable
townhouses
and
single attached homes
for sale in Cavite, we also have The Parish of the Holy Family, a place of worship inside Lancaster New City; LNC Grounds, perfect venues for social, commercial, and community activities of the homeowners and their guests; Leighton Hall, a clubhouse with an outdoor pool; The Square, a lifestyle community mall; and St. Edward School.
With our affordable house and lot rates in Cavite, there really isn't a reason for you to keep renting on a townhouse that isn't yours. Get in touch with one of our real estate agents today to see how you can move into your dream home as soon as possible!