Why you NEED to INVEST in Lancaster New City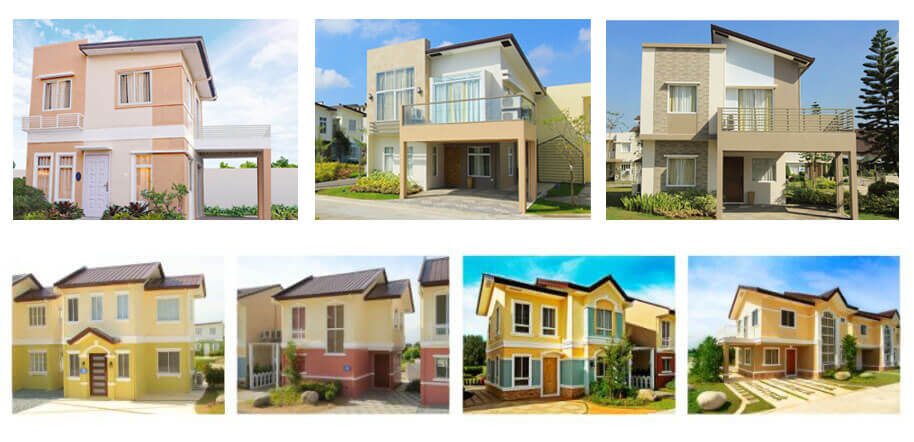 Growing families have growing needs. It doesn't seem like a problem now, but as your family gets bigger, they will need more floor space to walk around, bond, and have a sense of privacy. With the same amount it costs to buy a condo unit, you can instead invest in a more spacious single-attached house with a garage, service area, and garden located in Lancaster New City, where everything you need is within your reach. 
If you're reading this article, there's a chance that you're looking to own a single-attached house, but you need some convincing to take the next step. Here are some reasons why a house and lot can be valuable to you and your family in the future.
---
More Living Space
The COVID-19 pandemic has taught us the importance of having adequate living space for the whole family. A single-attached house gives you more indoor space for daily activities, a garage to house your car, and a front yard for your children to play in. You no longer have to worry about shuffling furniture around to make room for your loved ones.
We understand that every family has different needs. That is why Lancaster New City offers three Modern Asian-inspired houses, each equipped with its own unique features.
For smaller families, we recommend Aira, an 80 sqm single-attached home equipped with three bedrooms, a master bedroom that has provision for a walk-in closet, two bathrooms, and a one-car garage.
For medium-sized families, we recommend Chessa, a 90 sqm single-attached house equipped with three bedrooms, three bathrooms, a balcony, and a lanai provision.
We recommend Briana, a 110 sqm single-attached house equipped with four bedrooms, three bathrooms, a balcony, and a family room for large-sized families.

Better Control of Finances

The cost of rent will be more expensive over time when you compare it to the fixed cost of amortization for a brand new Lancaster house and lot.  Condo buildings require their unit owners to pay a maintenance fee and any external or internal repairs. While homeowners don't need to pay exorbitant condo fees, they have to take charge of the maintenance of their own homes, lowering costs.

A Sound Investment

You are not just buying property; you are purchasing the piece of land on which the property is built. Landed houses have a better appreciation rate in the long-term than high-rise properties due to the simple fact that there is less land to build on with each passing year.

Vibrant Township Community
The best part of Lancaster New City's living is the complete township with easy access to its modern amenities such as The Square lifestyle community mall, LNC Grounds community center, St. Edward School, Parish of the Holy Family, and even Suntech business i-park. These help create a wholesome township experience where families can really grow and thrive.
There are also LNC Link buses at the LNC Transport Hub that offer point-to-point shuttling services for residents, guests, and those employed within the community. With your future home strategically located at the heart of the township, getting anywhere is a breeze!
Get in touch with one of our real estate agents today. We hope to see you in the neighborhood!
---

Township Living
Lancaster New City in Cavite is a master-planned township where everything your family could possibly need are within reach. Apart from offering premium yet affordable
townhouses
and
single attached homes
for sale in Cavite, we also have The Parish of the Holy Family, a place of worship inside Lancaster New City; LNC Grounds, perfect venues for social, commercial, and community activities of the homeowners and their guests; Leighton Hall, a clubhouse with an outdoor pool; The Square, a lifestyle community mall; and St. Edward School.
With our affordable house and lot rates in Cavite, there really isn't a reason for you to keep renting on a townhouse that isn't yours. Get in touch with one of our real estate agents today to see how you can move into your dream home as soon as possible!