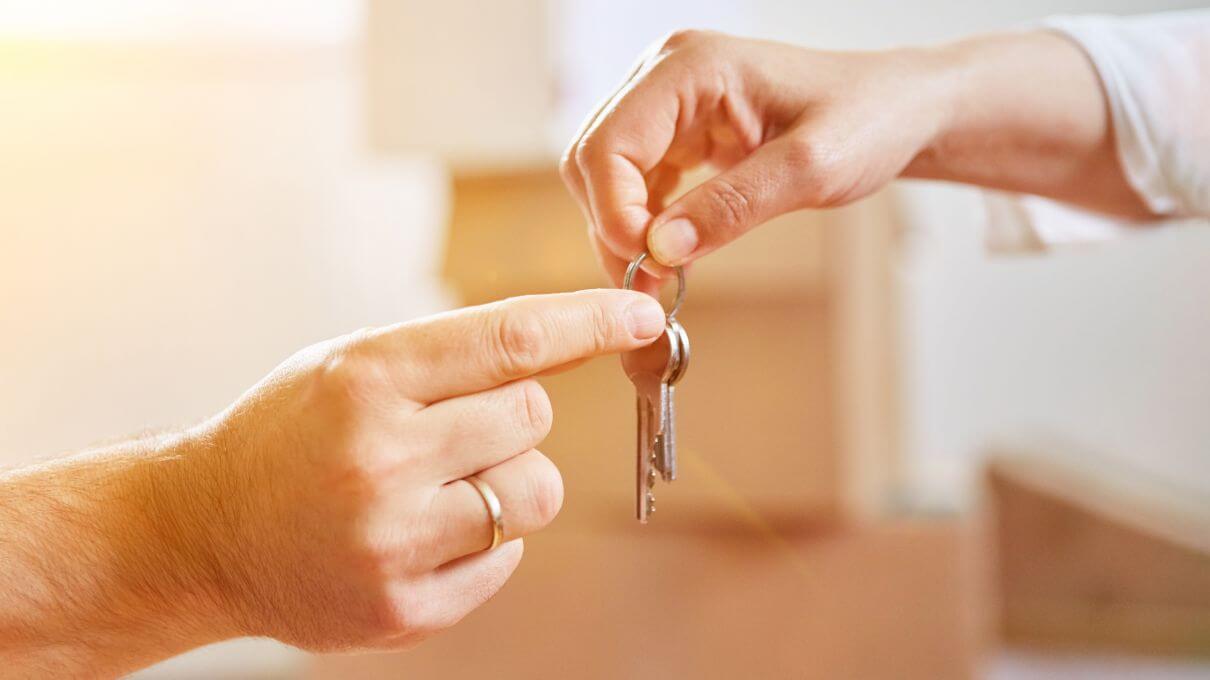 If you've ever gone house hunting, you've probably heard the term "ready-for-occupancy" or RFO for short. This simply refers to fully constructed condominium units and houses.
RFO houses have several advantages over pre-selling units. Here are just some of them.
---
Fully Constructed
RFO houses have already been built, allowing prospective buyers to view the property on-site. Prospective buyers can step inside the unit and inspect the size, condition, and amenities themselves. They can also visit the amenities available to them as a potential owner. Some RFO houses in gated subdivisions and townships have their own parks, community centers, churches, schools, restaurants, and many other facilities in their own neighborhoods. Buyers can evaluate the project as a whole and decide whether it is a good fit for their families.
Real estate developers that offer pre-selling houses usually have showrooms for potential home buyers. Since showroom units are fully furnished, buyers will find it easy to imagine how much space they have.

Ready for Occupancy
RFO houses give buyers an opportunity to move in as soon as possible. Buyers only need to settle the necessary payments and paperwork to move into their ready-for-occupancy new house and lot. This is an advantage that pre-selling houses don't have. Pre-selling houses typically have longer turnover times, requiring buyers to wait for more months or even years before moving in.

Flexible Payment and Discounts
You will receive a one-time reservation account number from [email protected]. Use your assigned reservation account number when you pay for your reservation fee.

Future-Proof Investment
RFO units are available for viewing anytime, which reduces the risk of fraud when bought straight from the developers. Buyers can schedule an appointment with a real estate agent to inspect the property before deciding to buy it. This protects buyers from risky investments and ensure returns in the future.
If you are looking for a full-sized house and lot with modern amenities, choose Lancaster New City Cavite. We offer affordable yet spacious RFO units designed to meet your family's needs. Our residential properties are located inside our master planned township where key establishments like malls, restaurants, churches, and community centers are a stone's throw away. Don't miss out on the opportunity to live your best life here at Lancaster New City Cavite, your family-friendly city.
Secure your house in Cavite! Message our Lancaster real estate agents and book an appointment.
---

Township Living
Lancaster New City in Cavite is a master-planned township where everything your family could possibly need are within reach. Apart from offering premium yet affordable
townhouses
and
single attached homes
for sale in Cavite, we also have The Parish of the Holy Family, a place of worship inside Lancaster New City; LNC Grounds, perfect venues for social, commercial, and community activities of the homeowners and their guests; Leighton Hall, a clubhouse with an outdoor pool; The Square, a lifestyle community mall; and St. Edward School.
With our affordable house and lot rates in Cavite, there really isn't a reason for you to keep renting on a townhouse that isn't yours. Get in touch with one of our real estate agents today to see how you can move into your dream home as soon as possible!