What Is A Down Payment On a Home?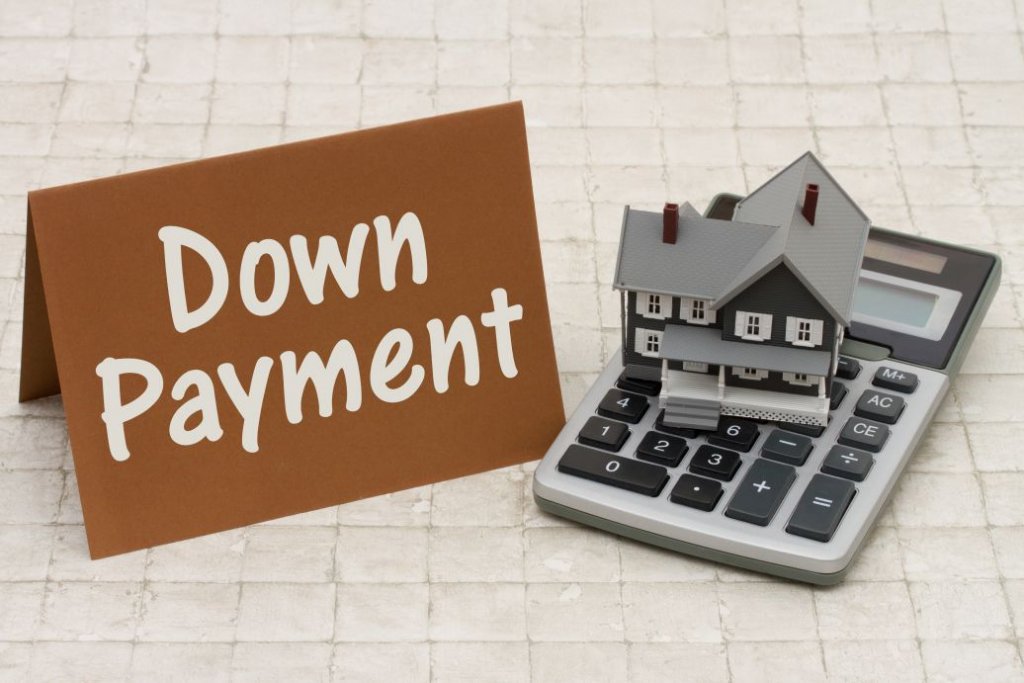 We're used to hearing the term down payment for appliances, gadgets, and cars. But what does it mean in the context of buying a house? This article will discuss down payments and how they work.
---
What is a Home Down Payment?
Home down payment is simply the portion of a home's purchase price that you pay upfront. Usually, a percentage of the total purchase price of a home is paid at the start of buying a house and may be required by the seller as a spot cash payment or financed over a period of months depending on the seller. Before signing the contract, ask your real estate broker for a detailed breakdown of the overall cost of your property. It should include the downpayment, monthly amortization, and reservation fee (if applicable).  Make sure your monthly payments for your home are not more than 30% of your gross household income per month to make sure your other basic needs are covered.  This is also the ratio that most lenders use in evaluating whether you can actually afford your new home.  
Down payments typically range from 10% to 30% of the property's total selling price. Some sellers offer different payment schemes that fit their clients' needs and financial capability. For example, for a P2,000,000.00 house, the seller requires a 15% downpayment which is equivalent to P300,000.00. If it is a spot cash payment, the buyer shall pay the seller P300,000.00 within 30 days after paying the reservation fee of the unit. However, some sellers offer lighter payment terms allowing the buyer to pay the downpayment over a certain number of months. Using the same P300,000.00 downpayment as an example, the seller now allows for the payment to be spread over 18 months, the buyer will only have to pay P16,700.00 per month over 18 months making their home purchase more affordable.

A Home Loan with Down payment
Housing loans with down payments have better chances of being approved by the lender. This shows the lender that the borrower has the financial capability to pay the loan payments in the future. Buyers with good credit scores also typically have a higher chance of getting their home loans approved by a lender. So to ensure your home loan is approved 1) you must pay the required down payment or higher, 2) pay your monthly payments consistently and on time if you are financing the down payment through installments, and 3) check your financial standing and use a mortgage calculator to assess if you can purchase the home you want.
Purchasing a home with down payment lessens the amount of money that you will need to borrow to complete your purchase of a home. The higher the down payment, the less you pay in compounded interest, allowing you to save more.
If you're looking for a house and lot in a vibrant township community, you should check out Lancaster New City Cavite. We have a wide selection of house and lots designed to cater to your family's every need. For more pricing information, you can contact our real estate agents in Cavite to give you a complete rundown of our properties. We hope to see you around in our family-friendly neighborhood!
---

Township Living
Lancaster New City in Cavite is a master-planned township where everything your family could possibly need are within reach. Apart from offering premium yet affordable
townhouses
and
single attached homes
for sale in Cavite, we also have The Parish of the Holy Family, a place of worship inside Lancaster New City; LNC Grounds, perfect venues for social, commercial, and community activities of the homeowners and their guests; Leighton Hall, a clubhouse with an outdoor pool; The Square, a lifestyle community mall; and St. Edward School.
With our affordable house and lot rates in Cavite, there really isn't a reason for you to keep renting on a townhouse that isn't yours. Get in touch with one of our real estate agents today to see how you can move into your dream home as soon as possible!