5 Tips to Consider Before Buying a Pre-Selling Property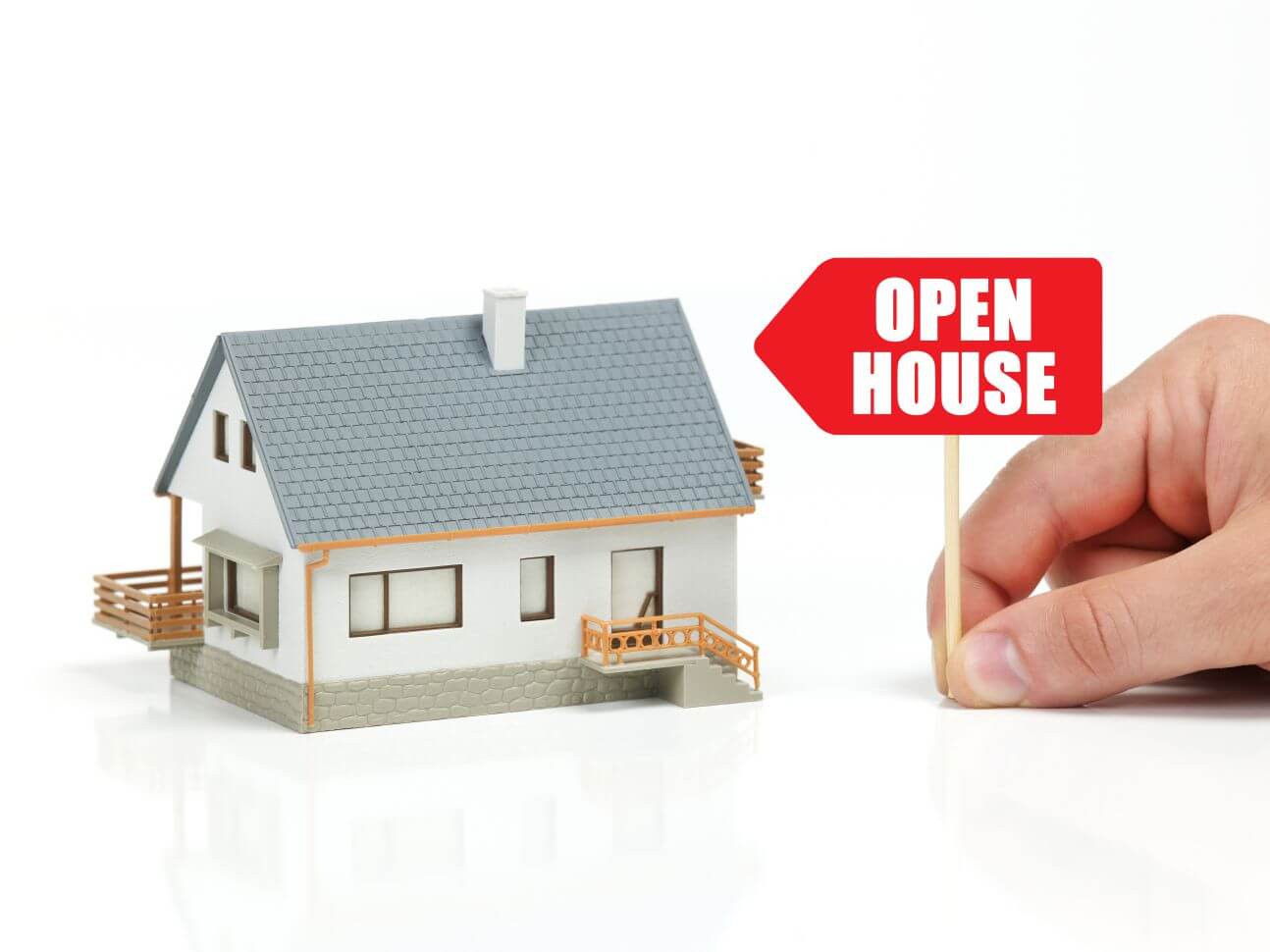 Filipinos today are incredibly forward-thinking about their future. More and more adults are securing their financial security through the power of investing. At present, the more stable form of investment is through procuring real estate properties. Whether it's a small condominium or a large house and lot, these properties eventually increase in value, making your investment all the more worthwhile. Real estate has also evolved, making payment methods and schemes more doable for the everyday Filipino. So much so, pre-selling properties extend more discounts to potential buyers, making it more affordable.
If you are in the market to find the best real estate deals in the metro, check out these 5 tips to consider before buying a pre-selling property.
---
1. Flexible payment schemes
RAt the preselling stage of properties, agents offer different payment schemes to homebuyers that meet their financial needs. They have the option to pay in installments from the construction phase until the property is completed. This gives homebuyers enough time to save up for their investment and pay in amounts that won't break the bank.

2. Large discounts and savings
When a new property is launched at its preselling stage, homebuyers have the chance to enjoy significant discounts.

Flexible Payment and Discounts
You will receive a one-time reservation account number from [email protected]. Use your assigned reservation account number when you pay for your reservation fee.

3. First glimpse of the property plans and amenities
Pre-selling properties have detailed plans and schematics for the benefit and appreciation of prospective clients. These people have the privilege to see first-hand what the property will look like and what amenities it will have.

4. First pick at the available units
One of the benefits of buying properties at its pre-selling stage is the opportunity to choose the suitable unit fit for their needs and vision. Homebuyers get first priority for the location, size, and unit type they want before the general public. If you are scouting for a preselling house in Cavite, there are numerous options, such as townhouses, single-attached townhomes, and condo units.

5. Potential passive income source
With how pre-selling properties work, clients have the luxury of considering habituating their future unit or renting it out to possible tenants. The latter option is a great way to secure passive income once the property is completed.
Near the metro, Cavite City is a rising city filled with new properties sprouting yearly. If you consider a house and lot in Cavite with complete amenities in the property, check out Lancaster New City, in your next open house visit. Contact our real estate specialists to find out our latest promos and deals! Overall, real estate is a great way to secure your future through sound investments.
---

Township Living
Lancaster New City in Cavite is a master-planned township where everything your family could possibly need are within reach. Apart from offering premium yet affordable
townhouses
and
single attached homes
for sale in Cavite, we also have The Parish of the Holy Family, a place of worship inside Lancaster New City; LNC Grounds, perfect venues for social, commercial, and community activities of the homeowners and their guests; Leighton Hall, a clubhouse with an outdoor pool; The Square, a lifestyle community mall; and St. Edward School.
With our affordable house and lot rates in Cavite, there really isn't a reason for you to keep renting on a townhouse that isn't yours. Get in touch with one of our real estate agents today to see how you can move into your dream home as soon as possible!