Lancaster New City #1 Bestselling Homes in Cavite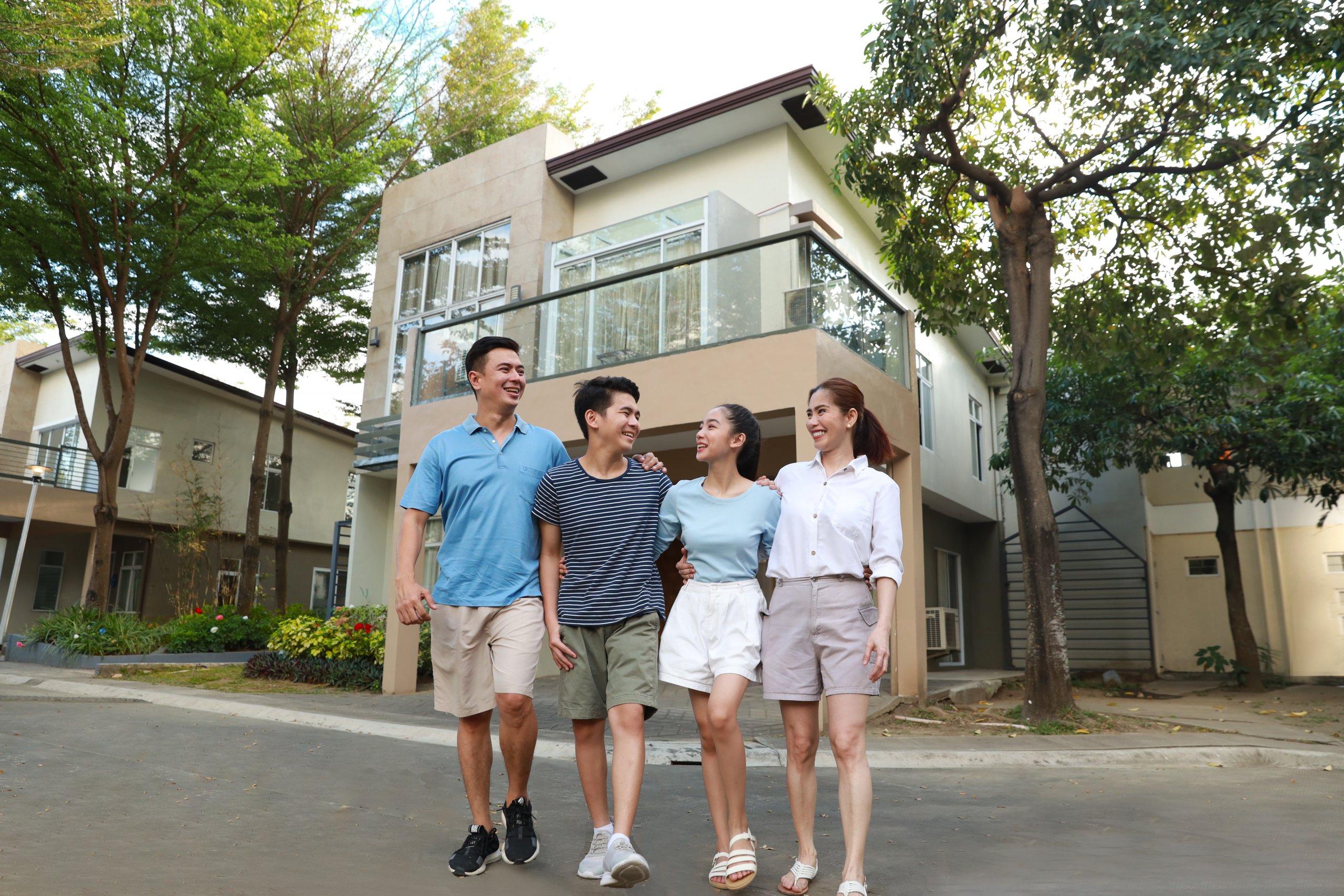 Priorities and preferences may vary from person to person, but at the end of the day, each of us wants one thing, and that is to be able to live our best lives. Depending on who you ask, this might mean savoring the best dishes from various cuisines, seeing famous landmarks as they travel around the world, wearing brands and styles that they adore, using gadgets and accessories that elevate their quality of life, or living in comfort with their families in a house that is truly theirs.
Some of these items can be easily changed should they fall short of one's expectations, but a house is oftentimes a long-term investment that you can't simply return. Extensive research is strongly recommended before making your purchase, so if you are looking into the bestselling homes in Cavite, Lancaster New City should definitely be in your list, and here are several factors that make it a top choice among Caviteños.
---
Physical Spaces that Fit Your Needs (and Your Budget!)
Families grow over the years and it is important to give each member the space that they need. Kids will mature into teens, parents will need plenty of space where they can put their furniture and growing collections, and it will always be a good idea to have extra space for friends, uncles, aunts, and grandparents when they visit. Lancaster New City offers houses that allow you to stretch your limbs and your social circle without stretching your budget.

Convenience and Accessibility
Leave the traffic behind the metro without sacrificing the magic of city living. Lancaster New City offers a much better quality of life for you and your loved ones. Quality education, recreational centers, and a supportive church are all a few minutes away from your house. With all the establishments and transportation services that cater to your needs located within the vicinity, there's no reason why you can't live your life just like you imagined–comfortable and peaceful. Looking into bestselling homes in Cavite is probably one of the best decisions you'll ever make. It will make all your hard work worth it and you can only get more inspired when you get home at the end of a long day and realize that it's really the place you'd rather be.
Family-friendly Community
A place you can call your home offers so much more than a roof that protects you from the rain, walls that keep you safe and dry, or nearby facilities that keep you entertained. At Lancaster New City, a warm community that cares for your family's wellbeing awaits you. Here, you can connect with your neighbors and spend your time having fun in Tree Planting Events, Family Fun Runs, Kiddie Costume Parades, and so much more.
Plan for Your Future Today
Buying a house may take a lot of time so it's best to get a head start and plan early. Lancaster New City offers some of the bestselling homes in Cavite, so if you'd like to plan your future with us, do visit our website and get in touch with our real estate agents so that you can find the single-attached house or townhouse that will make you feel like you're living your best days.
---

Township Living
Lancaster New City in Cavite is a master-planned township where everything your family could possibly need are within reach. Apart from offering premium yet affordable
townhouses
and
single attached homes
for sale in Cavite, we also have The Parish of the Holy Family, a place of worship inside Lancaster New City; LNC Grounds, perfect venues for social, commercial, and community activities of the homeowners and their guests; Leighton Hall, a clubhouse with an outdoor pool; The Square, a lifestyle community mall; and St. Edward School.
With our affordable house and lot rates in Cavite, there really isn't a reason for you to keep renting on a townhouse that isn't yours. Get in touch with one of our real estate agents today to see how you can move into your dream home as soon as possible!