The 5 Factors Of A 'Good' Location for Real Estate Investment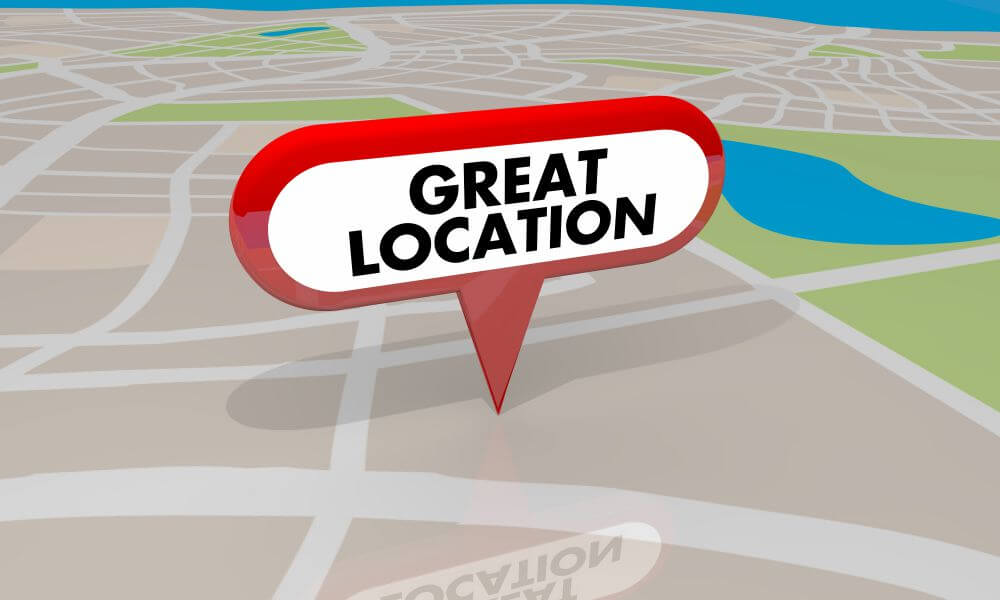 Behind every great investment property is a stellar location to back it up. Real estate agents look at several factors to make sure your location is a prime spot and a worthy investment. Location isn't just about the city your land resides in, but it zones in on marketable attributes that make the property desirable. Some of these include accessibility, centrality, and neighborhood quality. These essential attributes shed light on how valuable property can be, and its potential to grow in later years.
If you are in the market to secure your investment or are looking to move homes, consider these 5 factors while scouring the best locations.
---
1. Situated nearby major roads and highways
Getting ahead of traffic has become a major necessity for Filipinos. Homebuyers now look into the proximity of residences to roads and highways as an effort to beat inevitable rush-hour jams. Arriving at destinations on time and shaving off travel time on a daily commute has become a big consideration for many house hunters.

2. Weekend spots are a close drive away
It's always a plus to live close by vacation spots for quick getaways from the city. Lancaster New City is an example of a residential township that is a drive away from popular areas like Nuvali and Tagaytay. With these destinations in your backyard, you will never run out of fun activities to do on the weekends!

3. Malls, groceries, and other shops are nearby
Living near an urban sprawl of malls, groceries, and shops can do wonders for time and gas efficiency. It always pays to have your pocket of stores for your daily needs, coffee runs, and more! Luckily, in Lancaster New City, there is a lifestyle community mall, The Square, where all your groceries, banking, dining, and medical needs are within reach.

4. A transportation hub is available
For the daily commuter, transportation hubs are a godsend, especially with the current traffic situation. If your residential area has a waiting bay with transportation options that can bring you to Manila or wherever you need to be, your property is a valuable commodity.

5. Wide choices for neighborhood amenities
When doing property tours, it's beneficial to ask your property consultant about residential amenities. Make sure to note the number of parks, recreational centers, reputable schools, and places of worship. These are facets of a good neighborhood location for future residents.
When looking for prospective real estate investments, add Lancaster New City to your list! With Ready for Occupancy or RFO units in Cavite, you can easily schedule an appointment with your real estate agent and visit the township with the whole family! Consider a future in the south and find your dream home with us today!
Lancaster New City is a real estate development gated community of PROFRIENDS conveniently located in a township in Cavite City. It offers potential homeowners a chance to experience the house units firsthand through their Lancaster House Viewing option. It offers different single attached home models for different family sizes and setups. Whether you are a young family or an extended one, there is a home waiting for you in Lancaster New City!
---

Township Living
Lancaster New City in Cavite is a master-planned township where everything your family could possibly need are within reach. Apart from offering premium yet affordable
townhouses
and
single attached homes
for sale in Cavite, we also have The Parish of the Holy Family, a place of worship inside Lancaster New City; LNC Grounds, perfect venues for social, commercial, and community activities of the homeowners and their guests; Leighton Hall, a clubhouse with an outdoor pool; The Square, a lifestyle community mall; and St. Edward School.
With our affordable house and lot rates in Cavite, there really isn't a reason for you to keep renting on a townhouse that isn't yours. Get in touch with one of our real estate agents today to see how you can move into your dream home as soon as possible!