Tips for First-Time Home Buyers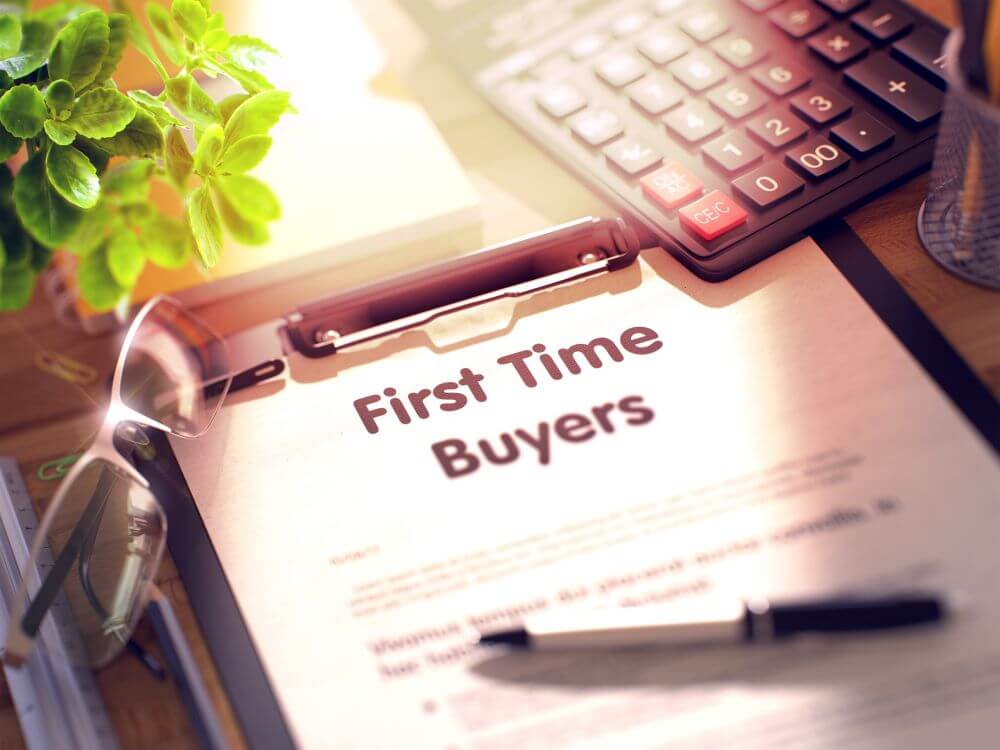 Buying a house is an important life decision, one that can affect you both in the present and very well into your future. It is very important to plan ahead before purchasing, as a house is a pretty huge financial investment. Your first home is probably your first important investment, one that is going to play a role in your other life decisions.
Here are some tips in buying a new home:
---
Finances
Your current and future income, savings, and even investment play a major role when looking to purchase a new home, especially if it is your first time. You should first consider your family's budget. When you buy a home, you will be given different payment terms. Choose one that lets you maintain a comfortable standard of living while making regular monthly or quarterly payments to your dues. However, if you're looking to resell your house in the future, you should also consider the property value of your residence.

Location
The location of your home will directly affect important life decisions no matter what stage you are in life.  It is ideal to choose a home that brings you closer to central business districts, industrial parks, and other possible sources of income, to cut down on travel expenses. You should think about the accessibility of key establishments like groceries, restaurants, and banks, which can cater to your basic necessities. Hospitals, schools, and churches are equally important! It is also beneficial to have leisure parks and courts where you can bond with your family.
Size
The size of the property is a key factor since it directly affects the price. The bigger the family, the bigger the space needed. It might not matter at the start, but as your children grow up, they would need more room for themselves. The same goes for the other members of your household. When canvassing houses, please consider these house buying requirements with regard to size. How many bedrooms and bathrooms do you need? It wouldn't be advisable to fit a big family inside a small house with only one bathroom. If you love outdoor gardening, you should consider the yard size of your future property. Another consideration is parking space. If you have a car, you will definitely need one in your new home. It's also a good idea to invest in a slightly bigger house for visiting family members.
In purchasing a house, it is important that you consider all the things in the list and if the house you are buying checks all of them off. A house is such a big investment so it requires your due diligence before buying one!
Lancaster New City is a real estate development gated community of PROFRIENDS conveniently located in a township in Cavite City. It offers potential homeowners a chance to experience the house units firsthand through their Lancaster House Viewing option. It offers different single attached home models for different family sizes and setups. Whether you are a young family or an extended one, there is a home waiting for you in Lancaster New City!
---

Township Living
Lancaster New City in Cavite is a master-planned township where everything your family could possibly need are within reach. Apart from offering premium yet affordable
townhouses
and
single attached homes
for sale in Cavite, we also have The Parish of the Holy Family, a place of worship inside Lancaster New City; LNC Grounds, perfect venues for social, commercial, and community activities of the homeowners and their guests; Leighton Hall, a clubhouse with an outdoor pool; The Square, a lifestyle community mall; and St. Edward School.
With our affordable house and lot rates in Cavite, there really isn't a reason for you to keep renting on a townhouse that isn't yours. Get in touch with one of our real estate agents today to see how you can move into your dream home as soon as possible!