Living in the City vs. The Suburbs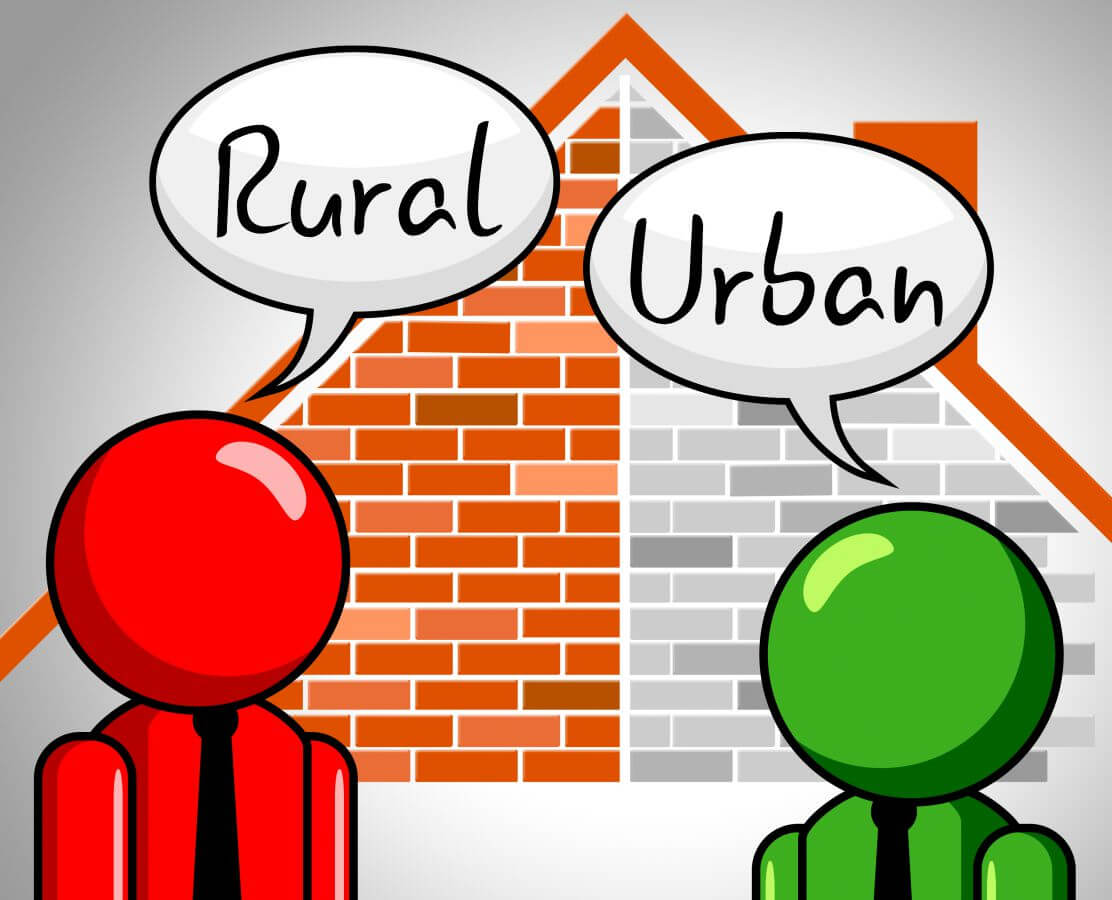 Living in a city is not for everyone. It's no secret that Metro Manila still struggles with traffic, pollution, and noise every day. There are more than fourteen million residents living in Metro Manila, which can create competition for fresh graduates and migrants who are looking for jobs. The high cost of living can make life difficult for people who are raising families. Public transportation is so bad that many Filipinos have to line up for hours at the bus station just to get to work. There are also less trees in the metro because of the numerous buildings and infrastructures in the area. With this in mind, metro living may not be worth your money, effort, and time. If you're still on the fence about leaving the big city, here are a couple of reasons why the suburb is a better option for you.
---
Suburbs exist as a separate residential community within commuting distance of a city. Suburbs separate residential and commercial areas, which can be beneficial for those who chose to live there— (a) Affordability; Buying a house in the suburbs is considerably cheaper than the metro. Not only the housing but also other necessities have lower costs compared to the big city. (b) More Space; unlike the crowded people, homes, and buildings within the metro, suburbs provide bigger houses that allow more efficient spaces and privacy for you. It also includes bigger front yards and back yards where you and your family can relax and enjoy. (c) Nature and Community; undoubtedly suburbs are filled with green sceneries, picturesque views, and wildlife. It has local parks where you can freely enjoy fresh air and the natural environment. Several opportunities to meet and socialize with other people in your neighborhood also sound exciting for a strong sense of community.
Speaking of suburbs, there are subdivisions in Cavite that are located within a master-planned township. Lancaster New City Cavite is no doubt the best choice you should consider for your future home! With idyllic residential neighborhoods, business center, well-managed traffic, and efficient transport system, this place guarantees a safe and sustainable township living for you and your family. The place also maintains an environment-friendly holistic development so that anyone living in Lancaster New City Cavite can enjoy the beauty and serenity of nature.
---

Township Living
Lancaster New City in Cavite is a master-planned township where everything your family could possibly need are within reach. Apart from offering premium yet affordable
townhouses
and
single attached homes
for sale in Cavite, we also have The Parish of the Holy Family, a place of worship inside Lancaster New City; LNC Grounds, perfect venues for social, commercial, and community activities of the homeowners and their guests; Leighton Hall, a clubhouse with an outdoor pool; The Square, a lifestyle community mall; and St. Edward School.
With our affordable house and lot rates in Cavite, there really isn't a reason for you to keep renting on a townhouse that isn't yours. Get in touch with one of our real estate agents today to see how you can move into your dream home as soon as possible!