Old House vs New House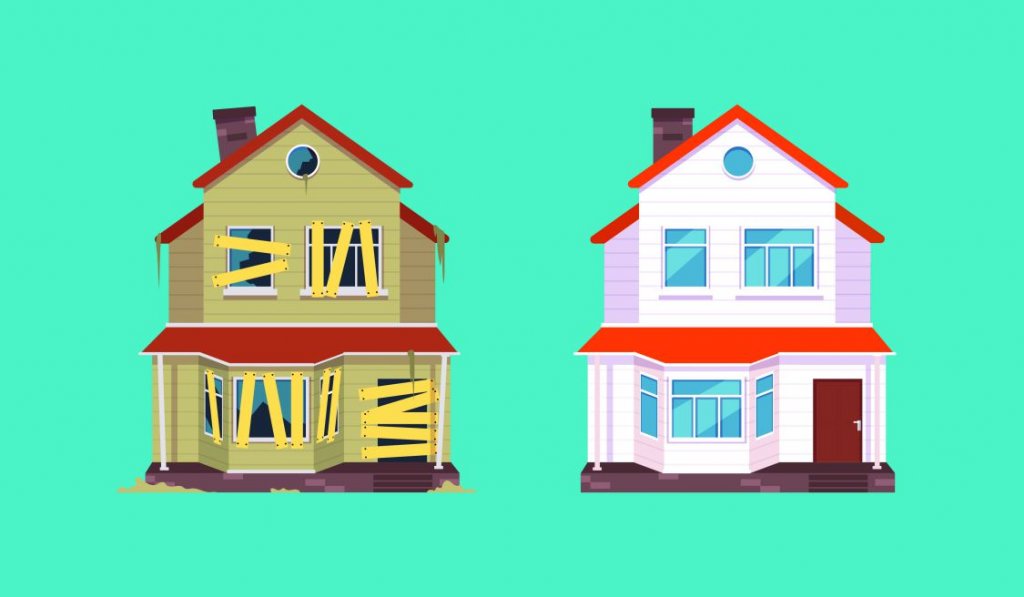 There are many things to consider when buying a house. Whether you decide to move into an existing property or start fresh with a newly built home, you must always keep your budget and priorities in mind. A new house certainly has more advantages than an old one because of its updated facilities, lower maintenance costs, and flexibility. However, not everyone could afford the high sticker price that comes with buying a new house and lot. For that reason, it wouldn't be a bad idea to consider buying an old house.
Struggling to find your dream home? Say no more. In this article, we'll look at the advantages and disadvantages of old and new houses, so you can decide which one is best for you and your family.
---
Old House
According to the Residential Real Estate Price Index published by Bangko Sentral ng Pilipinas (BSP), property values have risen by 9.4 percent due to the high demand. While a newly built house may offer excellent amenities, you'll have to consider the cost of buying one. An old house, on the other hand, is usually a budget-friendly alternative. There are old houses in gated subdivisions with a family-friendly dynamic. However, despite their low price and convenient location, old houses typically have higher maintenance costs due to their age. Some older properties may have worn or clogged pipes that may require extensive repairs. The décor of old house may also look dated compared to the modern designs of new houses. If you don't mind spending on possible maintenance and repairs in return for lower upfront costs, then an old house might be the best choice for you.

New House
A new house and lot provides modern amenities that cater to your needs. You don't need to worry about maintenance and repairs for the next few years because of your new house is equipped with new light fixtures and plumbing. New houses have a higher appreciation rate than resale properties, making them a good investment for the future. That said, new houses usually come with a high sticker price. If you want to start fresh with a new home and you don't mind the initial cost, a new house might be your best option.
Whatever you choose, you should always consult with your real estate agent to find out more information about the property you are interested in buying. Here at Lancaster New City, you can find new house and lots that don't cost a fortune. Our vibrant township community enjoys a complete selection of restaurants, outlet stores, supermarkets, banks, and many other key establishments. You no longer have to worry about the dreaded Manila traffic because, here at Lancaster New City, everything is within your reach. Contact our real estate agents today to schedule a viewing
---

Township Living
Lancaster New City in Cavite is a master-planned township where everything your family could possibly need are within reach. Apart from offering premium yet affordable
townhouses
and
single attached homes
for sale in Cavite, we also have The Parish of the Holy Family, a place of worship inside Lancaster New City; LNC Grounds, perfect venues for social, commercial, and community activities of the homeowners and their guests; Leighton Hall, a clubhouse with an outdoor pool; The Square, a lifestyle community mall; and St. Edward School.
With our affordable house and lot rates in Cavite, there really isn't a reason for you to keep renting on a townhouse that isn't yours. Get in touch with one of our real estate agents today to see how you can move into your dream home as soon as possible!