What questions should you ask when viewing a house?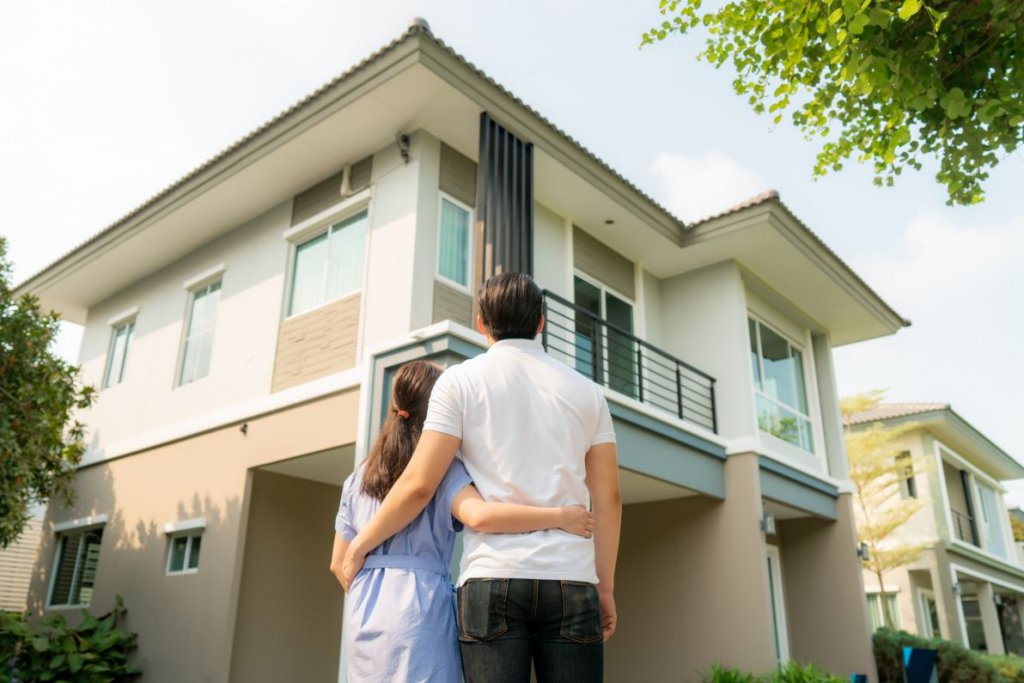 Buying a new home is a big and long-term investment. Just like any other financial investment, it is important to properly do your due diligence before making a monumental decision especially something with a lifelong impact. If given a chance, one must avail of all the options available to inspect a property before purchasing. Real estate properties offer house viewings so you can schedule and book with their real estate consultants to experience things first hand.
---
Here is a property checklist to consider when going to an open house viewing:
Total Floor Area- Is it too big or too small for my current and future family needs?
Total Lot Area- Do I need more open space or more floor space?
Number of Bedrooms- How many kids do I plan to have? Will extended family be moving in?
Number of Toilets and Bathrooms – How many people will be going to work/school and have to prepare at the same time?
Car park Area- Is it enough for my current and future car park needs?
Open Space Available- Is it enough for my hobby/ outdoor activities?
Additionally, here are some house viewing questions you can ask your property consultant that might not be available initially on the fine print. Property Consultants can provide firsthand and on the ground experience regarding which house models people of the same status – whether family size wise or life stage wise – usually look for.
Here are some Guide Questions:
What are the payment terms?
What are the financing options?
How long until we can move in?
Where does the sun rise and the sun set?
Are pets allowed?
How far is the property to community amenities?
What are the security features of the community?
What are the nearest landmarks?
Where are the nearest transportation terminals?
What are the nearest commercial establishments?
Are there curfew hours?
It is important to know your priorities and to ease any doubts before you write that cheque for your new home. Ask all the questions until you are confident moving forward with the purchase. You can always do some background research first before booking an open house visit by checking the company and the development's website and social media accounts where they usually post specifications, updates, and FAQs (frequently asked questions).
Lancaster New City is a real estate development gated community of PROFRIENDS conveniently located in a township in Cavite City. It offers potential homeowners a chance to experience the house units firsthand through their Lancaster House Viewing option. It offers different single attached home models for different family sizes and setups. Whether you are a young family or an extended one, there is a home waiting for you in Lancaster New City!
---

Township Living
Lancaster New City in Cavite is a master-planned township where everything your family could possibly need are within reach. Apart from offering premium yet affordable
townhouses
and
single attached homes
for sale in Cavite, we also have The Parish of the Holy Family, a place of worship inside Lancaster New City; LNC Grounds, perfect venues for social, commercial, and community activities of the homeowners and their guests; Leighton Hall, a clubhouse with an outdoor pool; The Square, a lifestyle community mall; and St. Edward School.
With our affordable house and lot rates in Cavite, there really isn't a reason for you to keep renting on a townhouse that isn't yours. Get in touch with one of our real estate agents today to see how you can move into your dream home as soon as possible!