Welcome a Change of Pace in Lancaster New City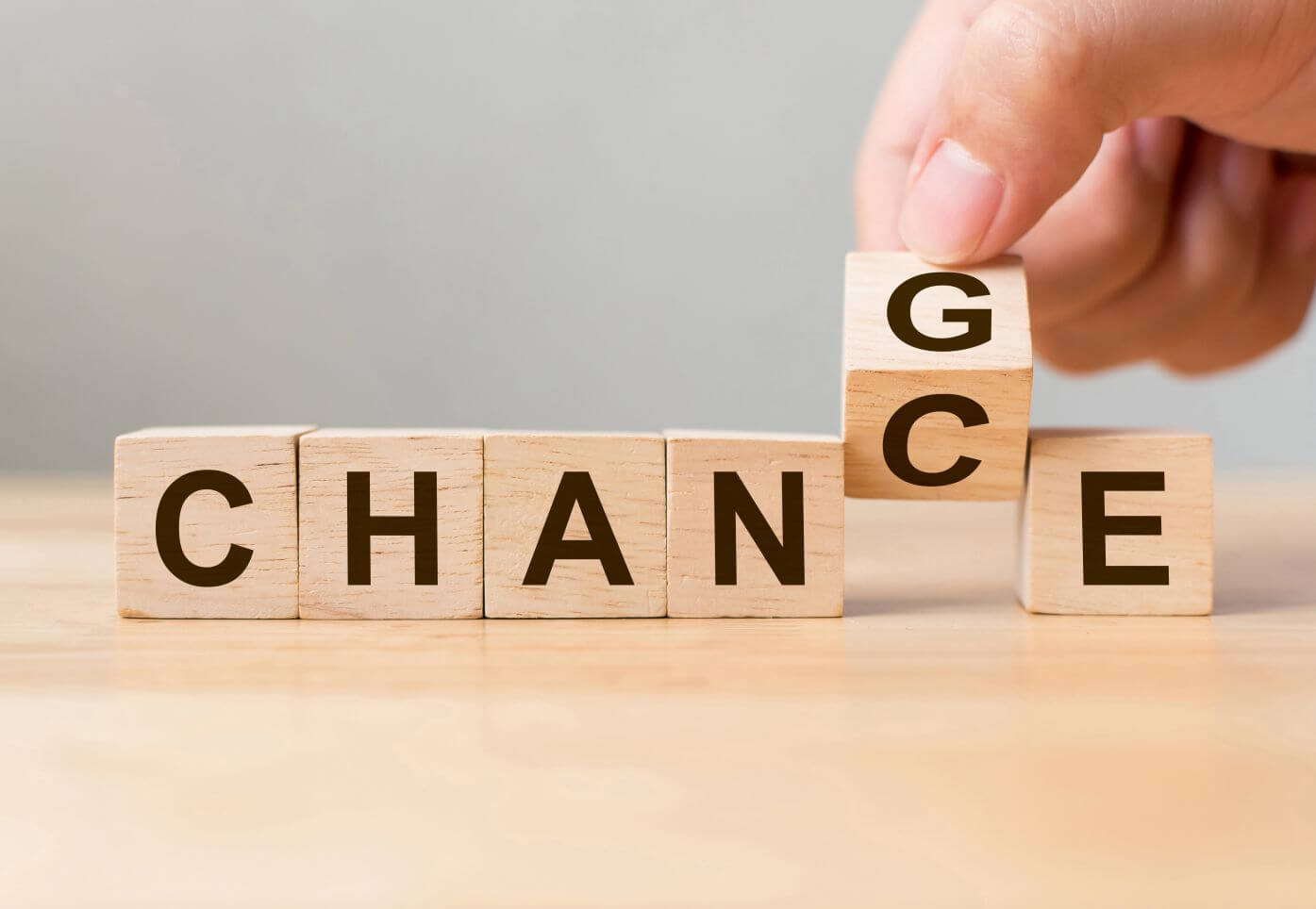 Change can be scary, but it can also be the start of something positive. We fear the thought of rebuilding our lives in a different corner of the world without considering how much we can gain from a simple change of scenery.
The awe-inspiring mountain range of the Cavite province is something you don't see in a dense city like Metro Manila, where high-rise buildings are cloistered together. Cavite is home to beautiful beaches, serene lakes, and virgin waterfalls where locals secretly come together and have picnics. These natural wonders may be hard to imagine for someone used to seeing concrete and metal structures all their lives, but not for a Cavite native who gets to enjoy the best of both city and provincial life.
---
Change for the Better
When you move to Lancaster New City Cavite, you aren't just moving closer to nature; you're making a conscious decision to change your lifestyle for the better. Living in Cavite opens you up to the possibilities of hiking, swimming, biking, and other fun outdoor activities with the same level of comfort and convenience of modern cities in the metro. When you can truly relax and reflect on things, you can discover what's most important to you. A simple joy ride with the barkada can turn out to be an eye-opener.

Enjoy Township Living, Where Everything is Within Reach

There's more to life than endless heaps of paperwork and aimless productivity. We tend to have less time for self and family because of rush hour, tight work deadlines, and overtime fatigue. Here at Lancaster New City, where everything is within reach, you don't need to drive far from home to eat at a decent restaurant, make a bank deposit, shop for groceries, work at the office, or enjoy the wonders of the natural world. PRO-FRIENDS designed this master-planned township to cover your family's basic needs, so you can focus on improving your lifestyle.

Bloom Where you are Planted
Your community is just as important as the house and lot you've purchased for your family. Nowhere is this more evident than the family-friendly folks of Lancaster New City who are brimming with positivity. Throughout the COVID-19 crisis, community members came together in true Bayanihan fashion to help their neighbors in need. You'll have no problem buying essential household supplies since many community volunteers are willing to shop for you. The community has also organized online bi-monthly yoga sessions for those who want to boost their physical fitness levels during the lockdown. Yoga is just one of the many township activities you'll get to experience as a full-pledged Lancaster resident. Whatever happens, you never feel left out. 
Apart from community-led initiatives, LNC also observes strict health protocols to curb the virus, including regular sanitation and temperature checks. With sensible policies in place, residents don't feel suffocated by the lockdown. We value open communication with our friendly homeowners to ensure the happiness of everyone in the township. 
If you want to make the lifestyle switch, consider getting a Lancaster house and lot! Fill out our contact form and schedule an appointment with our real estate agents in Cavite!
---

Township Living
Lancaster New City in Cavite is a master-planned township where everything your family could possibly need are within reach. Apart from offering premium yet affordable
townhouses
and
single attached homes
for sale in Cavite, we also have The Parish of the Holy Family, a place of worship inside Lancaster New City; LNC Grounds, perfect venues for social, commercial, and community activities of the homeowners and their guests; Leighton Hall, a clubhouse with an outdoor pool; The Square, a lifestyle community mall; and St. Edward School.
With our affordable house and lot rates in Cavite, there really isn't a reason for you to keep renting on a townhouse that isn't yours. Get in touch with one of our real estate agents today to see how you can move into your dream home as soon as possible!